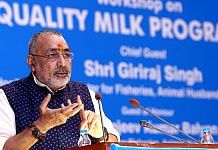 Fisheries Minister Giriraj Singh tweeted that lemon pepper fish keeps brain healthy & reduces effects of ageing. His dept had earlier tweeted that fish therapy helps fight depression.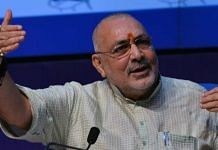 Union Minister Giriraj Singh retweets post. The report on Chinese study on fish 'therapy' was originally published in The Times of India on 12 September 2015.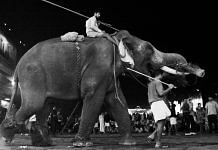 Existing law stipulates a penalty between Rs 10 and Rs 50 for any act of cruelty against animals, including beating, kicking, torturing, starving and mutilating the animal.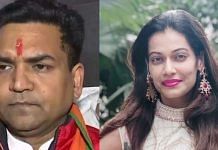 The 'neo-intellectuals' have made Indians read more 'history and science' in a year than the likes of Pratap Bhanu Mehta or Arundhati Roy could do in their lifetime.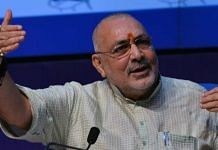 The fisheries & animal husbandry minister said rumours about egg and meat consumption leading to coronavrius infection have caused panic in the industry.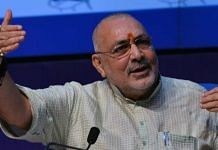 After receiving flak for his statement delivered at a gathering in Saharanpur, Union Minister Giriraj Singh had said that he stands by it.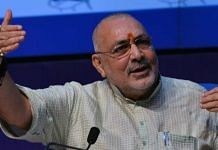 Union minister Giriraj Singh has refuted AAP's allegations that he was 'bribing voters' in Delhi's Rithala constituency hours before polling.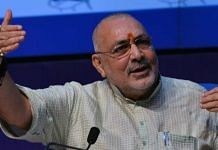 The BJP Union Minister also said it was very sad that not a single Congress leader took time out to meet Kashmiri Pandits but had time to commemorate Afzal Guru's death anniversary.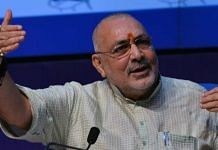 Begusarai MP Giriraj Singh tweeted a video of JD(U) MLA Narendra Singh, who blamed Nitish Kumar govt for its lackadaisical attitude in dealing with the floods.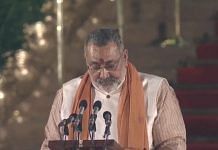 The most politically correct and incorrect tweets of the day from across the political spectrum.