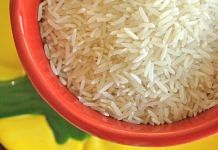 Rice Exporters Association of Pakistan said their country was a major grower and producer of Basmati rice and India's application for exclusivity is unjustified.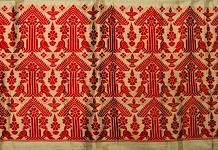 Gamusa is a white cloth with distinctive red border & motifs, while chokuwa is a semi-glutinous rice variety. Both are integral to Assamese culture.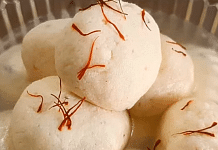 Ramesh Chandra Sahoo's plea claimed the sweet's origin lay in Puri's Jagannath temple. He also accused Bengal of falsifying evidence and tampering with data to get GI tag.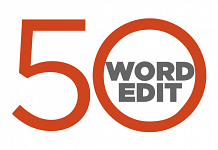 ThePrint view on the most important issues, instantly.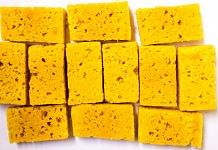 Author Anand Ranganathan's post of a picture with Finance Minister Nirmala Sitharaman became a Karnataka vs Tamil Nadu issue on Twitter.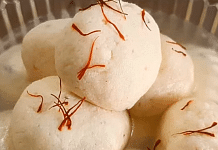 Odisha had been embroiled in a bitter battle since 2015 over the origin of rasagola with West Bengal, which had in 2017 secured the GI tag for 'Banglar Rasogolla'.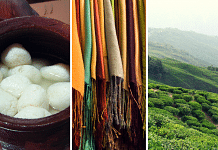 The two-and-a-half year battle for custody of the rasogulla saw West Bengal finally defeat Odisha Tuesday. The state was awarded the geographical indication (GI) tag for the 'Banglar rasogulla'.