As the center-left Social Democrats narrowly beat Merkel's center-right Union bloc, winning party's Olaf Scholz & Armin Laschet from losing camp laid claim to leading the next govt.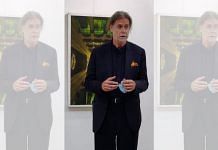 German Ambassador to India Walter J. Lindner talks of Indo-Pacific region, hints at China by saying one country blocking sea-lanes will have an impact in Berlin.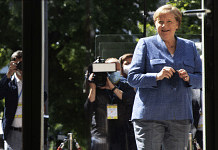 Whereas most other world leaders are "men of action" who go off like proverbial firecrackers when crises emerge, Merkel preferred to do her homework.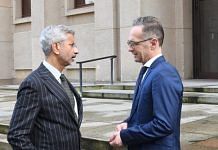 India has been facing difficulties in evacuating people from Kabul and has been in touch with US and UK, among other countries, on the fast-evolving situation in Afghanistan.
Researchers said the healthcare workers with breakthrough infections had mild symptoms but high viral loads & were shedding the virus up to 32 days after diagnosis.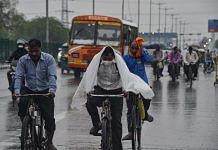 Campus Voice is an initiative by ThePrint where young Indians get an opportunity to express their opinions on a prevalent issue.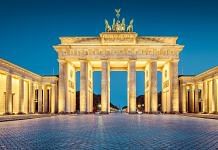 Competitively placed jobs with lucrative salaries, a good public transportation system, a clean environment, and diverse cultural attractions prompt many to migrate to Germany.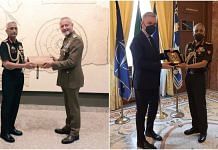 Indian troops are held in very high regard in Italy. I heard it first hand at Monte Cassino itself while talking to old timers in 1975.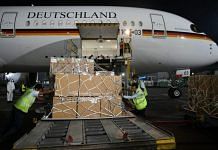 The plant, capable of generating 4,00,000 litres of oxygen a day, is being sent to India through 2 aircraft of the German Air Force and is expected to arrive here by end of this week.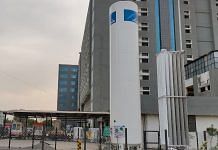 Germany, Lindner says, is preparing comprehensive support package to enable India to tide over ongoing Covid surge, which has been marked by reports of medical oxygen shortage.