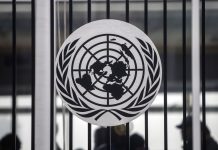 India is at the forefront of efforts to push for the long-pending reform of UNSC, emphasising that it rightly deserves to be a permanent UN member.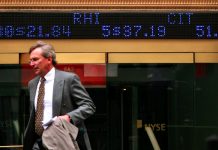 The world economy might be messy and there will be regional divergences aplenty, but it is not terrible as IMF data shows there are still some chances of growth.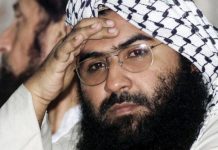 The German proposal comes days after France imposed a ban on Masood Azhar in the wake of the 14 February Pulwama attack.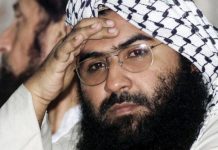 Proposal requires consensus but if it does go through, it will result in a travel ban and freezing of Jaish chief Masood Azhar's assets in 28 European countries.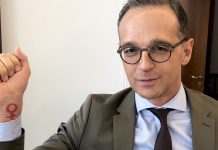 Germany's foreign minister Maas also called Prime Minister Imran Khan to discuss Pakistan-German relations and the security situation in the region.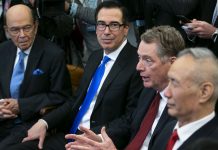 As US and China work at striking a currency deal, ThePrint takes a look the possible issues that may crop up.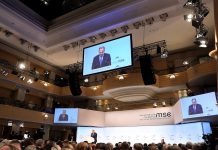 Munich Security Conference says liberal world order now being dismantled by Donald Trump's presidency, among other threats.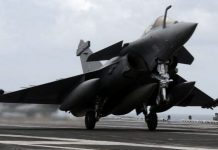 India picked the Rafale because France didn't have a problem with the aircraft being nuclear-capable, according to former Indian envoy Rakesh Sood.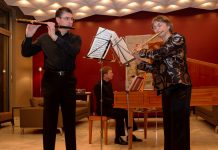 Martin Ney, who is believed to be moving on from his diplomatic posting, held last private concert in India at his residence Tuesday.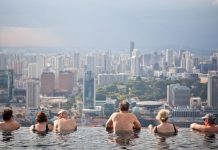 Singapore topped the ranking as best place to live and work for a fourth straight year, beating New Zealand, Germany and Canada.