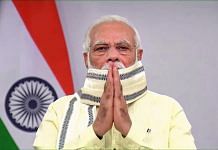 In a survey of 26,000 people across 25 nations, respondents say global spread of Covid could have been prevented if China had reacted quicker.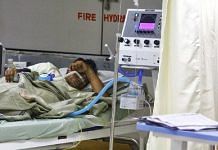 Global hotspots including the US, France, Spain, UK, Germany and Italy witnessed a sharp rise in cases in the last week, unlike India. But experts warn against complacency.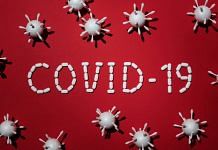 The lockdown would include closing bars, restaurants and leisure facilities through the end of November.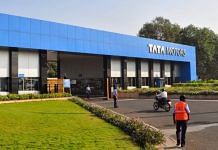 In 'The Learning Factory', Arun Maira, who worked with Tata Group for over two decades, writes about building factories 'as clean as German hospitals'.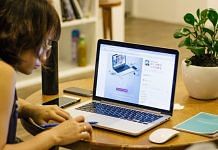 In Germany, about 40 per cent of people wanted to work from home at least some of the time, even before the pandemic struck.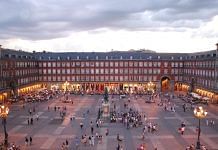 As the Covid-19 pandemic shows no signs of letting up, ThePrint highlights the most important stories on the crisis from across the globe.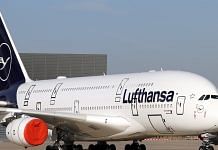 The falling-out, which shatters an accord in place for months, shows how attempts to reopen international routes are being frustrated by parallel efforts to halt the virus's spread.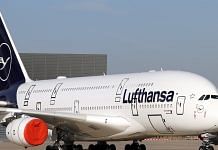 Lufthansa said it 'sincerely urges' Indian authorities to work together with the German government to establish a temporary travel agreement between both countries.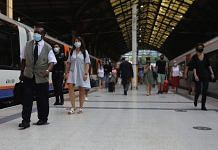 Mass testing helped authorities identify thousands of infected individuals, but it also strained labs, slowed results and complicated the next crucial step — contact tracing.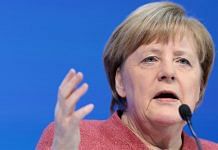 Tightening foreign-investment rules, coordinating response to China & challenging Russia over poisoning of Alexei Navalny are telling examples of Germany's power.