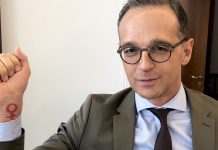 Germany's foreign minister Maas also called Prime Minister Imran Khan to discuss Pakistan-German relations and the security situation in the region.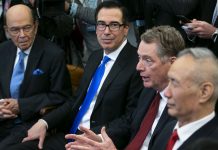 As US and China work at striking a currency deal, ThePrint takes a look the possible issues that may crop up.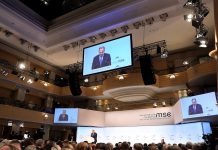 Munich Security Conference says liberal world order now being dismantled by Donald Trump's presidency, among other threats.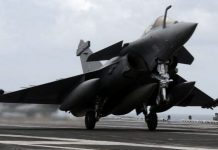 India picked the Rafale because France didn't have a problem with the aircraft being nuclear-capable, according to former Indian envoy Rakesh Sood.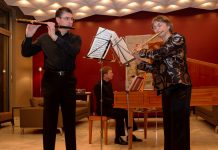 Martin Ney, who is believed to be moving on from his diplomatic posting, held last private concert in India at his residence Tuesday.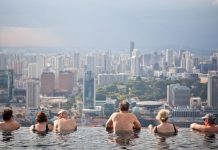 Singapore topped the ranking as best place to live and work for a fourth straight year, beating New Zealand, Germany and Canada.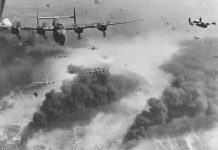 Scientists are turning to historical datasets for clues in solving present-day science puzzles.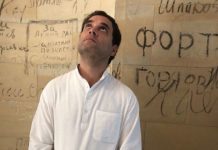 A self-goal by the Congress party's social media team is all the BJP wants.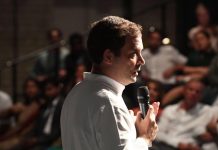 The Congress leader said that it was 'dangerous' thing that Modi govt has left out tribals, Dalits and minorities from its development narrative.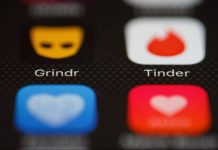 If only online dating would go as smoothly as Zeit Online's attempt to get people to talk to each other than shout online.