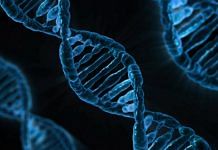 Twenty-seven genes have got a new name over the past year to tackle a longstanding problem researchers faced while keying data into Excel, a powerful research tool.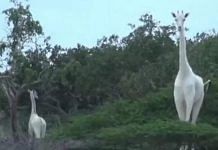 White giraffes are animals that have leucism, a condition that causes loss of pigmentation.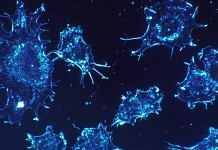 The results of the international project has enormous implications for diversifying the current suite of drugs available for gene-targeted cancer treatment.
ScientiFix, our weekly feature, offers you a summary of the top global science stories of the week, with links to their sources.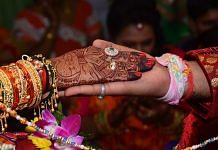 Community-based marriage systems remain prevalent in India despite rapid urbanisation and the proliferation of smaller families.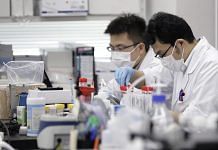 Several things can go wrong with gene editing, but bioethicists worry more about the possibilities of modified genes being passed on to future generations.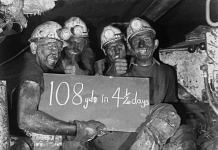 People are becoming increasingly clustered by certain types of genetics. Europe offers increasing evidence of this.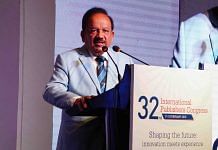 The genetic data bank of Indian population may help develop personalised treatments and reveal the cause of diseases that are still not understood.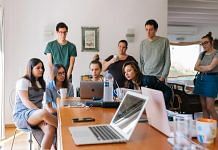 The effects of gene variants that are present only in the unstudied groups remain unknown, which means important clues about causes of diseases might be missed.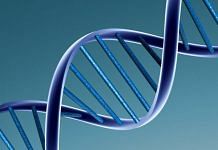 To show conclusively that genes influence economic outcomes, economists would need to show a causal link between genes and economic performance.