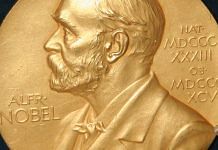 In episode 587 of #CutTheClutter, Shekhar Gupta analyses the science behind the discovery of hepatitis C virus that won Nobel for Medicine, and CRISPR scissors that got Chemistry Nobel.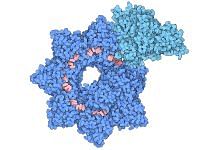 Called INTEGRATE, the new technology can insert large DNA sequences in a genome without the adverse effects associated with popular gene-editing tool CRISPR.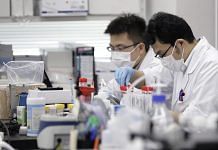 Several things can go wrong with gene editing, but bioethicists worry more about the possibilities of modified genes being passed on to future generations.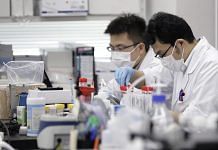 In a step forward in the field of gene editing, Chinese researchers safely treated a man with leukemia and HIV using gene-edited stem cells.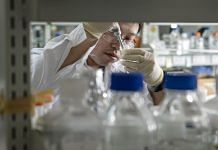 In the concluding edition of ScientiFix for 2018, ThePrint takes a look at all the important stories, month-wise, highlighting the most significant developments in the world of science.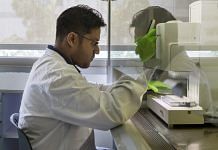 New and promising scientific technologies in fields ranging from nanotechnology to space weather made headlines this year.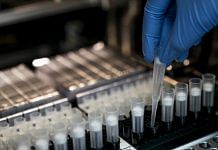 India must not get derailed by Western outrage over gene-edited babies.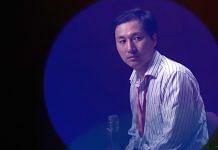 Scientist He Jiankui's claim of altering genes of twin embryos has triggered a backlash from both the China government and scientific community. Shanghai: China is escalating its condemnation of a researcher who said he altered the genes of twin baby girls, as the global scientific community waits for data to assess the veracity of his claims. He Jiankui, the Shenzhen-based scientist, has said he will present his data at an international genetics conference in Hong Kong Wednesday. He shocked the world this week by claiming he altered the genes of the twin embryos to make them resistant to HIV. His representatives have not made him available for comment and he did not respond to questions by email. The revelations have sparked allegations of fraud, three investigations in China and calls from prominent Chinese researchers for him to be punished. Harmonicare Medical Holdings Ltd., which owns the hospital that the researcher said he got...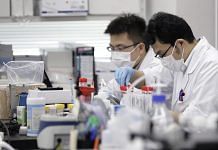 Gene editing is a highly controversial topic. Several scientists think there are ethical and scientific ramifications that we do not understand fully.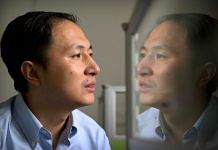 Chinese researcher He Jiankui has used Crispr — a powerful new tool — to help create what may be world's two first genetically edited babies.