Home
Tags
Freedom struggle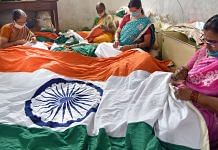 Pratap Bhanu Mehta is right about death of secularism. But he doesn't answer why the entire spectrum of Hindu public opinion turned against secularism.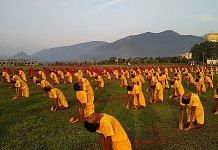 The Jugantar movement started by Sri Aurobindo Ghosh used the guise of a fitness club to take in young teenagers and turn them into revolutionaries.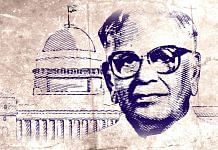 On his 11th death anniversary, ThePrint explores how stickler-for-rules R. Venkataraman tackled every arduous task in his multifaceted life.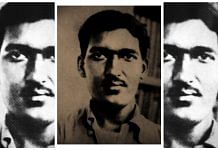 Khan was one of many youths who joined the Non-cooperation Movement but turned to more radical methods after Gandhi called it off in 1922.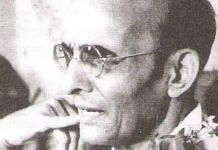 A Bharat Ratna would finally lay to rest the soul of this much-maligned and misunderstood leader of India.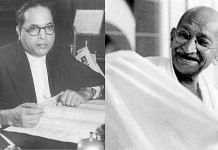 When he did not get his way, Gandhi began his fast from prison. This was completely against his own maxims of satyagraha – it was pure blackmail.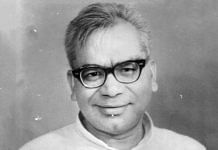 On his 109th birth anniversary, ThePrint brings you the life & times of Ram Manohar Lohia, who strongly believed that India won't progress unless caste inequality was abolished.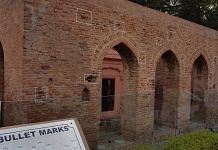 Removal of the Congress president from Jallianwala Bagh trust is part of a larger trend of the ruling party's attempts to distort history and mythicise lies.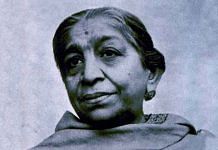 On Sarojini Naidu's 140th birth anniversary, ThePrint looks at the life of the poet who remained an active politician through the freedom struggle.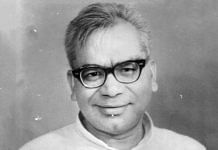 On his 51st death anniversary, ThePrint looks back at the life and times of the socialist icon who fought against the British rule and worked for social reforms.