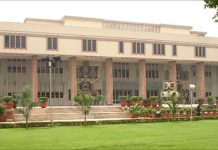 The Delhi High Court issued guidelines to criminal courts and mediation centres for dealing with cases of rape and economic fraud.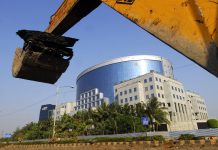 CEO Ramesh Bawa was arrested in connection to ongoing investigations of irregularities across IL&FS entities, after the SC refused bail.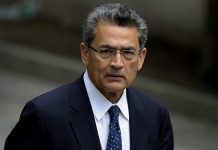 IIT grad who was friends with Bill Clinton is now treading the road to redemption.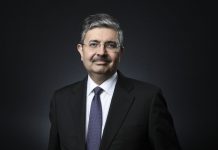 The dramatic move to take control of IL&FS underscores Modi govt's concern that more defaults may spread to other lenders.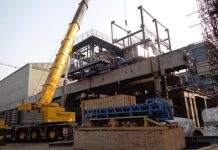 Serious Fraud Investigation Office (SFIO) arrested Neeraj Singal in the national capital and sent him to judicial custody until 14 August.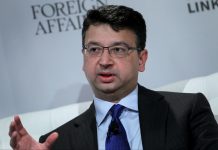 Investors allege IREO MD created a web of shadow firms to siphon money from the fund.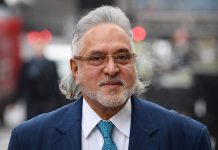 The trial, which opened at the London court last year, is aimed at laying out a prima facie case of fraud against Mallya, who has been in the UK since he left India in 2016.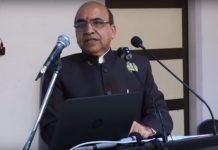 Rajneesh Arora belongs to a family of teachers in Amritsar with close links to the RSS. He himself rose to state vice-president of the Sangh.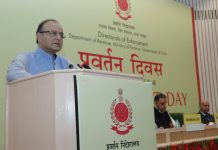 Sections 447 & 448 of the Companies Act are set to be included as scheduled offences under PMLA, giving ED the power to recover 'fraud' money.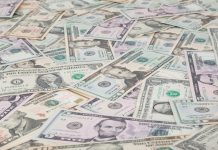 Additional chief secretary M.K. Raut and OSD P.K. Janawade allegedly acquired $23,380 in the name of 23 persons most of whom didn't even travel with them.