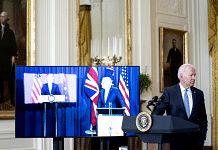 Indo-Pacific security is a dangerous affair. The single-most significant strategic development in the past two decades has been China's 'area access denial'.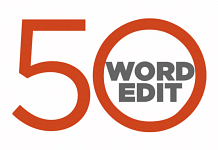 ThePrint view on the most important issues, instantly.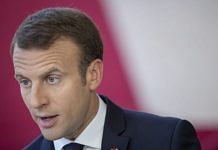 A top French diplomat said that for Paris"this is a strategic question concerning the very nature of the relationship between Europe and the United States about the Indo-Pacific strategy."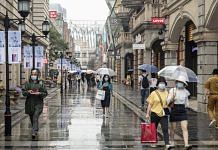 A series of articles in journals report circulation of SARS-CoV-2 in different countries way before officially recorded. US House Committee addendum has added to the chorus.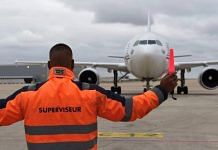 External Affairs Minister S Jaishankar thanked his French counterpart for evacuating the Indian nationals from Kabul to Paris, in the backdrop of the Taliban takeover.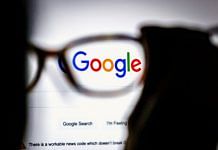 Google is facing a global onslaught as regulators across the world sharpen scrutiny of the largest tech firms, their advertising business, apps and search.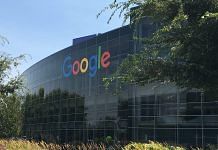 Google said it is committed to working proactively with regulators everywhere to make improvements to its products, and that it will be 'testing & developing behavioural changes'.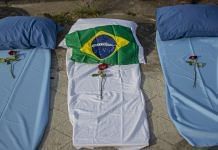 As the Covid-19 pandemic shows no signs of letting up, ThePrint highlights the most important stories on the crisis from across the globe.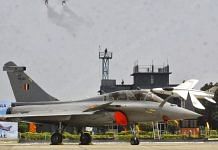 Air Chief Marshal R.K.S. Bhadauria also flagged off 4 more Rafale fighters in France that are expected to land in India Thursday, taking the total number of the aircraft to 18.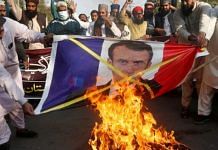 Last week, Pakistan banned the TLP under the Anti-Terrorism Act. The party has been seeking downgrade of Paris-Islamabad ties, among other demands.