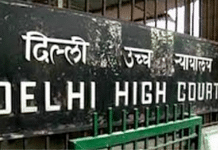 The court made the observation while granting bail to former Fortis Healthcare promoter Shivinder Mohan Singh. The ED had argued against granting bail to Singh.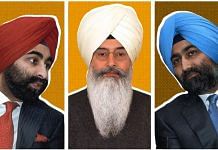 Gurinder Singh Dhillon leads the Radha Soami Satsang Beas, which boasts of a 20-million-strong following across 90 nations.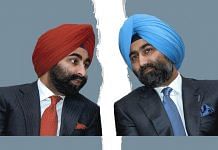 The top court said that the brothers Malvinder and Shivinder Singh had violated an earlier order by which the sale of their controlling stakes in Fortis Group to Malayasian firm IHH Healthcare was put on hold.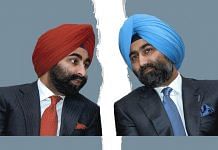 Malvinder Singh and Sunil Godhwani are already lodged in Tihar jail after the Delhi Police arrested them, along with Malvinder's brother Shivinder, in the same case. The trio are accused of misappropriating funds of Religare Finvest Ltd.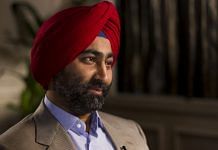 Malvinder Singh's brother Shivinder Singh and three others were arrested Thursday for allegedly diverting money from Religare Finvest Limited to other companies.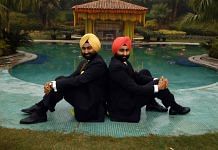 Malvinder and Shivinder Mohan Singh, the former promoters of Fortis Healthcare, have not been on speaking terms for months now.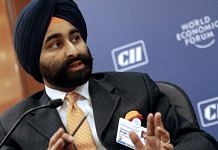 Shivinder has accused his brother of 'systematic undermining of the interests of the companies and their shareholders'.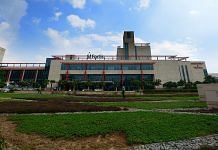 Amidst an unprecedented fall in the EBITDA margins of Fortis, whether its two bidders can revive the company's operations is a million dollar question.
Missed your morning newspaper? Rushing to get to office? ThePrint has the daily news covered for you. From national headlines to opinions and business news, this is all that India's papers are reporting today.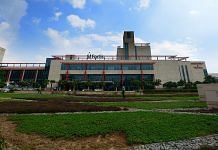 While international investors have shown interest in the company, the directors' push for going with two Indian business families is off-putting.