Home
Tags
Formal and informal sector
Topic: Formal and informal sector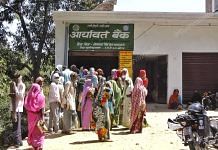 Now is a good time to integrate the most crucial feature missing in the Indian micro-finance system — running it as a social business, writes Nobel Peace Prize winner Muhammad Yunus.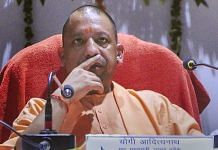 A rational labour framework will lead to a larger number of Indian workers enjoying basic protections. Much depends on what the new labour landscape in UP and MP looks like.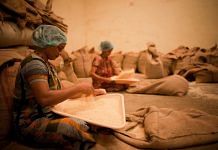 It is essential for cities to recognise that urban neighbourhoods are not just residential areas, and develop amenities for both work and living.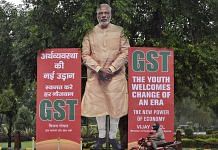 There is finally evidence of formalisation of the economy as the GST regime stabilises & has a big positive effect on the business cycle.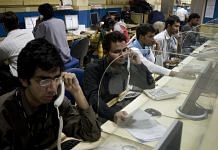 The pessimist will argue that demonetisation and GST have caused waves of layoffs in the informal sector, but there are arguments by the optimistic, that complex structure of tax has created jobs in formal sector.