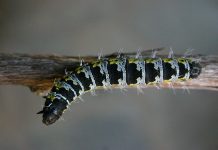 There are many reasons why we should be eating insects.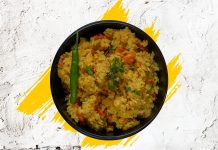 The humble khichdi is the safest option for India's ruling party.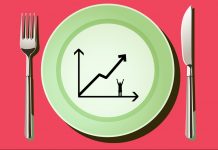 Hike in rice procurement prices & milk subsidies will encourage more output, when policy should be pointing farmers the other way.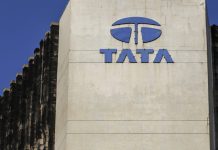 Tata is considering separating some businesses of Tata Chemicals and folding them into Tata Global Beverages.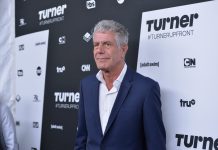 Anthony Bourdain was never scared of speaking the truth on what he thought of chefs who were given demi-god status in television shows.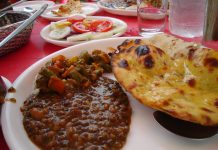 Caste discrimination still occurs in our country through innocuous things like food, like workers eating separately and 'pure veg' restaurants.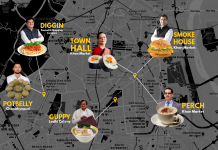 Politicians in Delhi are no longer choosing only 5-star hotels for dining out, stand-alone niche restaurants are now the place to go politician spotting.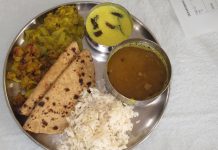 Brahminical imposition of food practices that IIT Bombay recently witnessed isn't new to India's colleges and universities.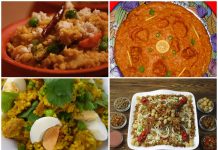 The unassuming khichdi has been quite a world traveller for centuries, finding itself in places as diverse as Britain, Egypt, and Fiji.