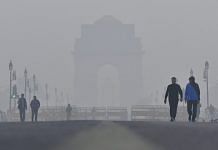 Patakha over Parali appears to be the choice that many Delhi residents have made in the war between bursting crackers and farmers burning stubble.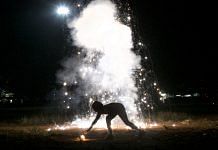 CSE report says Delhi recorded relatively clean air between 15 September and October 27 (Diwali). But bursting of crackers spoilt the air in the city.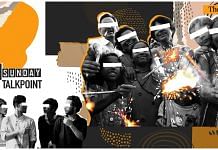 Delhi Chief Minister Arvind Kejriwal has organised a community Diwali show from 26 October to 29 October at Connaught Place.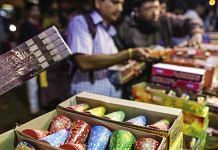 Survey by LocalCircles finds that most people in Delhi-NCR don't support Arvind Kejriwal government's odd-even car rationing scheme.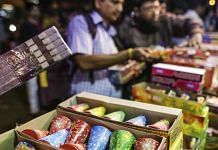 Science Minister Harsh Vardhan said Saturday, two weeks before Diwali, that the green crackers are already available in the market.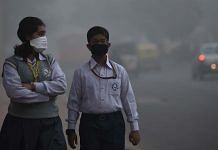 Pollution watchdog CPCB launched multiple complaint portals ahead of Diwali, including an app.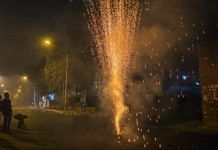 A host of factors, from stubble burning to industrial emissions, come together to fuel Delhi and north India's notorious smog cover.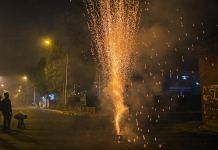 In light of the Supreme Court order restricting the sale and use of firecrackers, there's little you can do to indulge your love for fireworks this Diwali.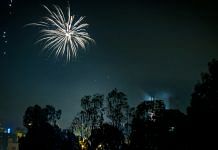 The West Bengal Pollution Control Board will check adherence to the 90-decibel limit & the recent top court's order on bursting firecrackers.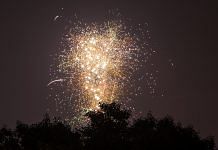 Scientists at CSIR have developed range of water vapour and air-based crackers, as well as electronic ones, which will soon be made in hubs like Sivakasi.