Home
Tags
Financial shares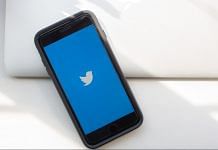 More than 84% of Twitter revenue comes from advertising, a business that was growing before the coronavirus pandemic swept the globe.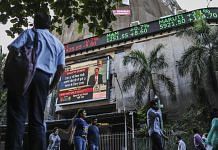 Monday afternoon trade was dragged by losses in index heavyweights HDFC Bank, L&T and Bajaj Finance. Traders also indicated that several Budget proposals was weighing on investor sentiment.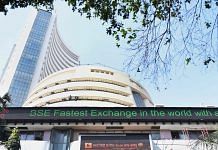 Bajaj Finance's shares have surged as the company has been helped by its strategy of diversifying its lending & limiting exposure to housing finance.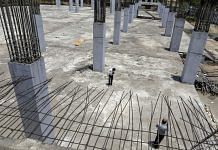 IL&FS still owns long-term infrastructure financed with short-term funding. New board will need to sell assets to pare $12.6 billion debt.