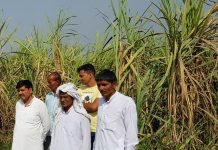 Farmers say annual Rs 6,000 under PM-KISAN is too little, too late. They highlight stray cattle menace and believe that Balakot air strikes will help BJP.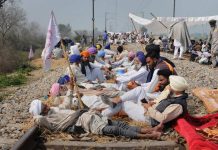 Farmers in Punjab have been protesting on rail tracks to demand loan waivers and payment for sugarcane crop with 15% interest among other issues.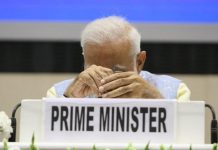 Modi's surprise cash ban and introduction of GST hit the rural economy hard, and by the time he came up with fixes, the rural distress had penetrated deeper and wider.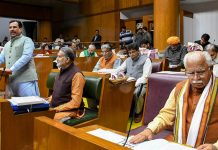 The Khattar govt plans to distribute Rs 1,500 crore as special financial & social security to families of farmers who possess less than 5 acres of land.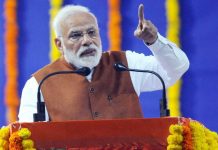 Funds were transferred to the accounts of more than 10 million farmers.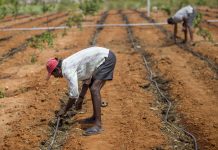 Model APMC laws suffer from the same economic problem as the old ones. We should repeal APMC laws and not replace them.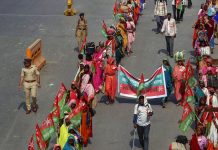 Farmers are on a 180-km march from Nashik to Mumbai for the second time in the past year over the BJP govt's 'betrayal' of peasants.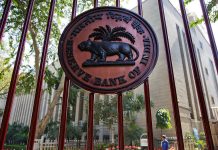 RBI raises cap on collateral-free agricultural loans to Rs 1.6 lakh from Rs 1 lakh — move to benefit all farmers who were left out from budget proposals.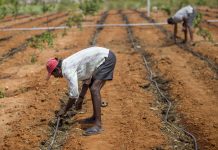 Direct benefit transfer comes with certain pre-conditions, primary among them is the need for a robust method to identify beneficiaries.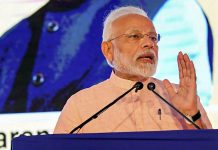 The PM-KISAN scheme demands coordination between Centre and the states as agriculture is a state subject.