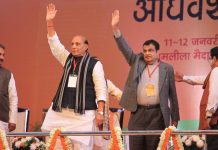 On the first day of its national convention, the BJP passed resolutions on agriculture and welfare of the poor, claiming it had done better than the UPA.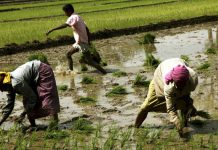 The Modi government could seek Parliament approval for additional expenditure to ensure an immediate implementation of the scheme.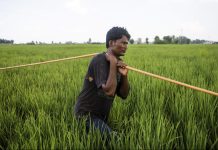 Instead of loan waivers, policy makers need to peel through the layers to figure out what farmers really need.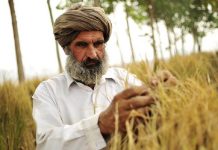 Production of pulses went up in response to the higher MSP, but mandi prices crashed.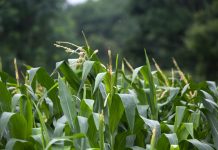 Prices of crops such as cereals, oilseeds & pulses are hovering below govt-set levels in grain markets across the country.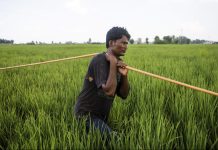 Farmers' issues have occupied centre stage after decades and compulsions of 2019 can create the political will to do something.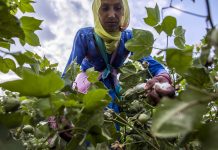 Swaminathan and P.C. Kesavan's latest piece trashing the use of GMOs is littered with scientific untruths and misrepresents the technology.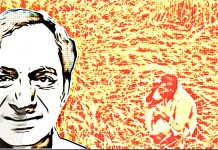 The TRS enjoyed a landslide victory in Telangana state election Tuesday by winning a two-thirds majority. Many are linking the victory to TRS' Rythu B...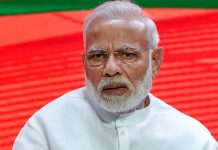 An unambiguous message to the BJP from the state elections: It's time for you to go.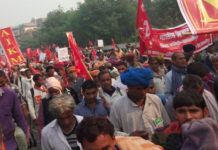 Shekhar Dixit, president of Rashtriya Kisan Manch, said the firing incident in MP's Mandsaur where five protesting farmers were killed was a "turning point".