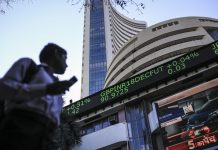 Investors are worried about Modi's ability to repeat his landslide 2014 victory amid a resurgent opposition, farm distress and a job crisis.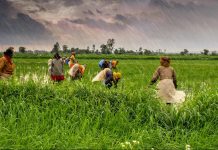 Farmers helping farmers — this is the guiding principle of a club that seeks to free farmers from the cycle of debt and penury that has dogged Vidarbha for years.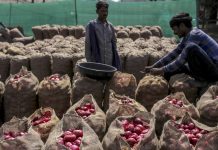 Shortage of gunny bags is a huge worry for Punjab's wheat farmers, whose produce is waiting in mandis. CM Amarinder Singh blames BJP-ruled Centre.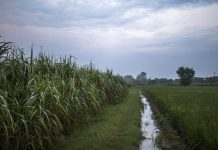 There is an alarming need to acknowledge and prepare for the upcoming monsoons. And it can't wait for the formation of a new government.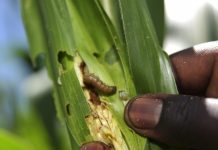 The Fall Armyworm, from the tropical and sub-tropical parts of the Americas, was first detected in Karnataka last year. It's already reached Mizoram.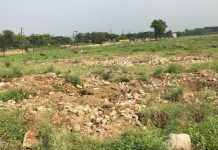 Farmers in Singur, Nandigram got their land back, but it is 'uncultivable'. They're angry because Trinamool didn't help them, say the agitation was just politics.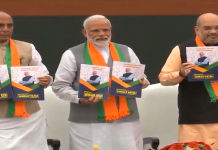 While the BJP manifesto or 'Sankalp Patra' includes a bit of populism, it largely projects the party as a facilitator for aspirational classes.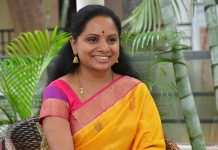 The farmers have filed their nominations from the Nizamabad Lok Sabha seat, hoping it will help highlight their cause nationally.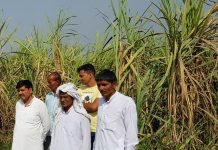 Farmers say annual Rs 6,000 under PM-KISAN is too little, too late. They highlight stray cattle menace and believe that Balakot air strikes will help BJP.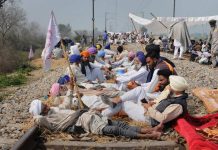 Farmers in Punjab have been protesting on rail tracks to demand loan waivers and payment for sugarcane crop with 15% interest among other issues.