Home
Tags
Farm loan waiver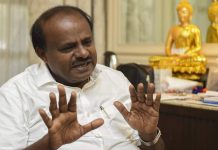 Karnataka Chief Minister H.D. Kumaraswamy says stalling the scheme will have no effect on the trust that people have in Congress-JD(S) govt.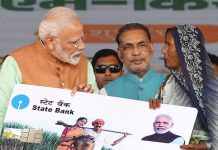 Chief Economic Adviser K.V. Subramanian says Modi government has laid the foundation for sustained economic growth in the last five years.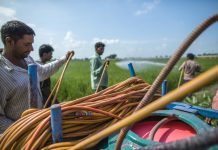 The Narendra Modi-led government is on course correction ahead of the Lok Sabha polls following the ruling BJP's loss in key state elections last year.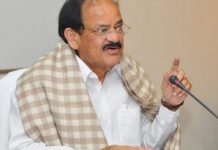 Naidu emphasised the need to bring structural changes in the sector that accounts for 18% of India's GDP.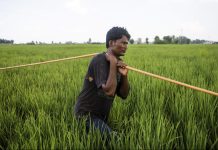 Farmers' issues have occupied centre stage after decades and compulsions of 2019 can create the political will to do something.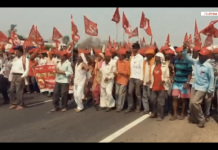 Other demands include increase in the MSP, assured access and control over land and water and compensation for farm labourers.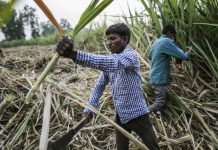 It questioned the authorities' ability to implement schemes for the farmers.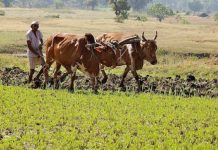 CM Devendra Fadnavis says disbursements to start the day before Diwali, with 80 per cent of the farm loan waiver process to be completed by 15 Nov.