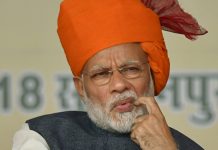 Be it Mamata Banerjee's Didi or Mayawati's Behenji, the spirit of forging familial relationship can tell why politicians like Modi are worshipped.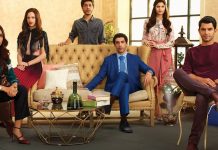 Made in Heaven is the direct spiritual successor of Monsoon Wedding, and refuses to offer any easy answers to the viewers.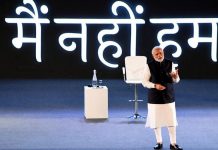 Modi needs to watch Indian TV serials to know that 'family' isn't a dirty word.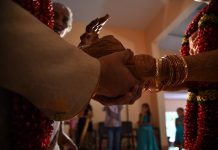 A study by the Indian Statistical Institute finds that a husband's mother-in-law's education levels can predict inter-caste marriage.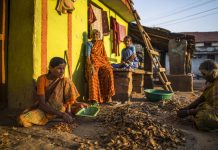 The gap between female and male poverty rates widens dramatically after the age of 45 in India.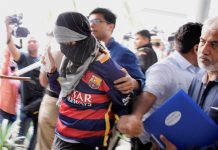 Psychologists say these incidents are a result of the reduced 'family space' for growing children, suggest more interaction between parents & children.