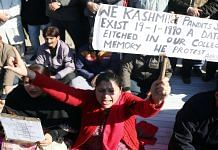 In The Minority Conundrum, Ankur Datta writes how Kashmiri Pandits in Jammu were seen as a privileged group of victims, living off the largesse of the state.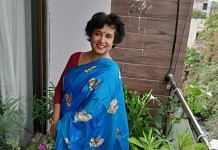 During her long exile, Taslima Nasreen's parents, brothers, grandmother, aunts, uncles and teachers have grown old and died in Bangladesh. And she couldn't say goodbye.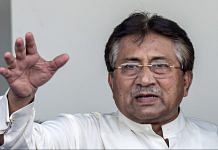 Truth caught up with the dictator & he was banished. His delusions are back, from calling LeT "our own" to seeking exiled Baloch activists' assassination.