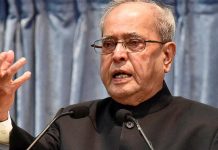 Former President Pranab Mukherjee said he was concerned over reports of EVM tampering and said the safety of EVMs is responsibility of Election Commission.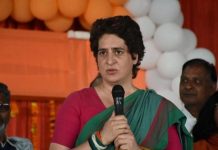 Congress candidates have been coordinating with their state units to station workers outside EVM strongrooms and look out for suspicious activity.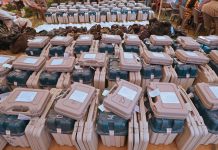 There is more EC can do to assuage fears and problems of voters than arrange for 'hackathons'.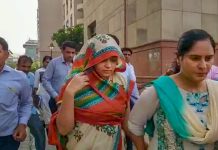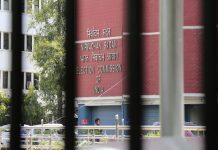 The Election Commission may have surrendered its moral authority as a neutral and no-nonsense referee in the political slugfest.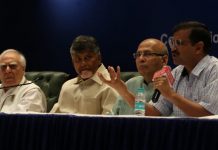 Opposition parties Sunday met to discuss issue of EVM malfunctioning where Congress leader Abhishek Singhvi said they will plan a nationwide campaign to bring this to light.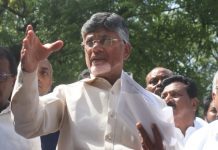 Naidu expresses dissatisfaction with EC reply after meeting over EVM malfunction, says 'best for India to have elections with paper ballot'.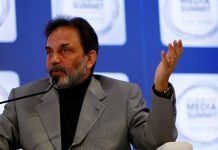 From portion of rural women to Muslim voters, anti-incumbency to landslide victories, The Verdict offers insights into India's changing election scene.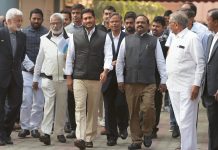 The leaders demanded the poll panel ensure that 50% of EVM results are matched and cross-checked with VVPATs before declaration of results in the upcoming Lok Sabha elections.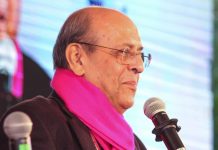 Expressing concern over the election process, Navin Chawla called for greater public participation, especially women, but said citizens should trust the system.