No longer can other countries be trusted to stay away from India's elections. EVMs are the biggest vulnerability in the face of an external aggression.
The Election Commission has launched a campaign to spread a message about the infallibility of the EVMs.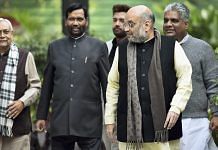 Opposition party leaders met the Election Commission, demanding a verification of VVPAT slips of randomly-selected polling booths a day before counting of Lok Sabha votes.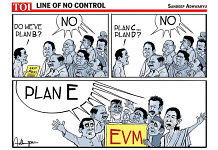 The best cartoons of the day, chosen by the editors at ThePrint.
Opposition parties had requested the Election Commission to count the paper trail machine slips in the beginning and not at the end.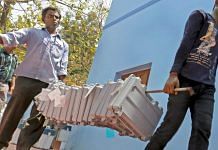 This election will the be the first time results of EVMs will be matched with slips generated by VVPATs.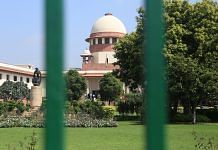 A Chennai based organisation had filed a public interest litigation seeking the audit which the Supreme Court said was nonsense.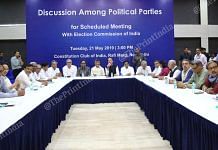 Opposition leaders met Tuesday to discuss the possibility of a non-NDA govt as well as moving the Election Commission to tally the VVPAT paper trail with EVMs.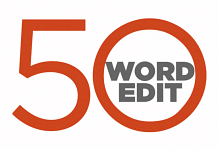 ThePrint view on the most important issues, instantly.