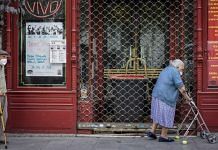 Spain has become the first Western European nation to surpass 1 million Covid cases. Health Minister Salvador Illa said that in parts of the country the pandemic is out of control.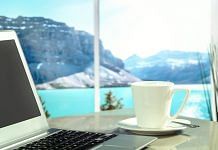 Since the pandemic halted lucrative business travel and overseas vacations, hotels have had little choice but to get creative in filling all those rooms.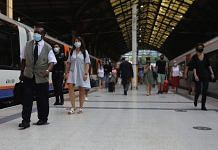 The early sense of victory has given way to disappointment, and led to a deeper crisis with major cities under curfew & central govts clashing with officials on the way forward.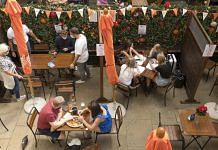 Unlike the blanket stay-at-home orders, the idea of 'Lockdown Lite' is to home in on hot spots — certain neighbourhoods, pubs — while leaving large parts of the economy open for business.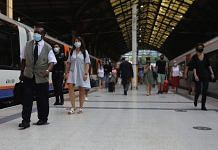 Mass testing helped authorities identify thousands of infected individuals, but it also strained labs, slowed results and complicated the next crucial step — contact tracing.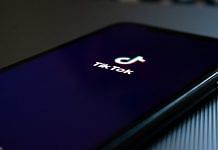 Kevin Mayer resigned after only three months as CEO, citing US administration's push for ByteDance to sell its operations due to national security concerns.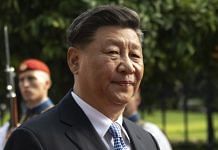 As the Covid-19 pandemic shows no signs of letting up, ThePrint highlights the most important stories on the crisis from across the globe.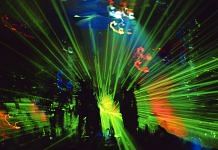 Countries like Spain, Ireland, Netherlands & France are bringing back strict travel restrictions and shutting restaurants & bars as cases have surged in the past few weeks.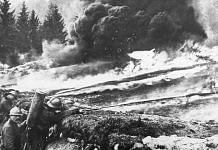 In 'Bland Fanatics', Pankaj Mishra writes how books and films portray the pre-war years as an age of prosperity in Europe. But it was full of war, racism and genocide.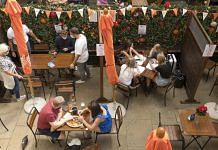 Closing businesses and stay-at-home orders remain reluctant options given the dark economic forecast and millions of jobs at risk, particularly in tourism.