Home
Tags
Environment conservation
Topic: Environment conservation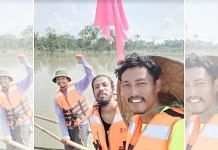 The trio's journey was an attempt to raise awareness about the need for environmental conservation and sustainable development.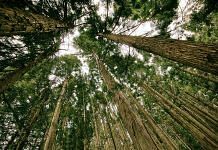 Countries are embracing reforestation, from Pakistan paying unemployed people to plant 10 billion trees, to a Chinese mobile app funding 120 million trees.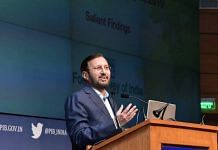 Draft EIA was published by environment ministry in March. It has, however, invited flak from activists & opposition who say the new rules will harm environment.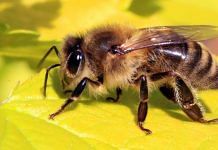 In 'Every Creature Has A Story', Janaki Lenin writes about how hard-working bees avoid disease while living in densely-populated hives.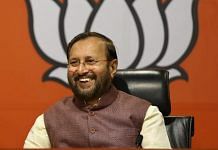 New environment impact assessment draft has been widely criticised by experts and activists, who say it has adopted a regressive approach and fosters non-transparency.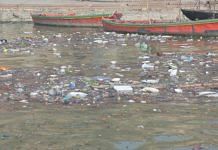 As India faces cyclones, a pandemic, a locust invasion and multiple earthquakes, it is important to reflect on environment conservation.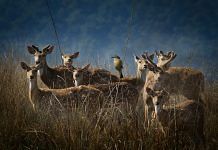 This year's celebration is all the more timely given the Covid-19 pandemic and the major environmental changes needed to heal.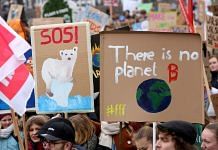 Theme for 50th anniversary of Earth Day is climate action, already the topic of conversation around the world in the coronavirus pandemic.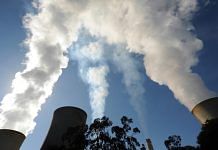 A continued rise in the amount of methane in the air could easily cancel out any near-term progress we make in reducing CO2 emissions.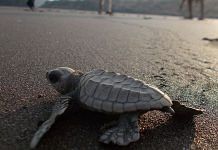 Researchers from Queen's University Belfast and Tel Aviv University in Israel have challenged a 100-year-old theory about ageing and lifespan.