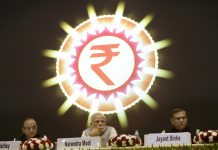 In the last three years, in addition to generating jobs, MUDRA has managed to boost financial inclusion in India.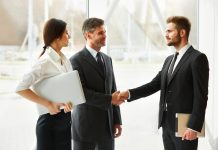 The probability of success increases once people reach 25, then performance seems steady among people aged between 25 and 35.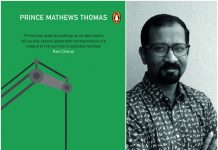 Author Prince Mathews Thomas narrates stories of successful second-generation entrepreneurs who grew the family businesses they inherited.