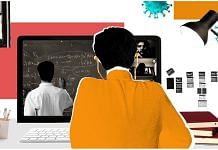 Indian parents can put tiger-moms and soccer-moms to shame.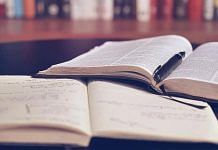 Vikram was struggling to study during the lockdown and the online tutorials were getting to him. He was hoping the JEE exams would be postponed.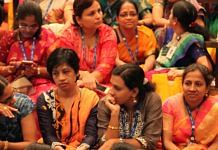 When engineering is critical to achieving sustainable development goals, and when our ultimate goal is equality, engineering must become as diverse as possible.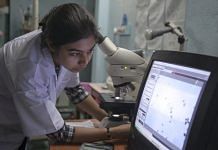 Despite being a post graduate degree, MTech courses (even in IITs) have lost relevance in the job market.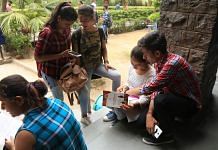 Teaching candidates for technical colleges, including management & pharmacy institutions, will also have to undergo training and internship under AICTE.
The Infosys Science Foundation prizes seek to recognise stalwarts of the science and academia community for their contribution to the growth of the IT sector in India.
Book for budding engineers claims an Indian sage invented planes 5,000 years before Wright brothers, and gravity was a Vedic-era discovery too.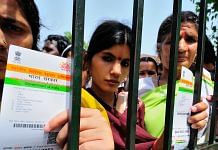 An engineer, who was part of UIDAI's Aadhaar project, says there is a sobering and profound learning in Supreme Court's judgment.