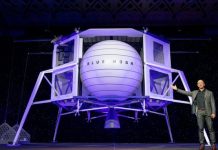 Amazon's Jeff Bezos unveiled Blue Origin's Blue Moon lander, and said he hoped moon missions can commence by 2024.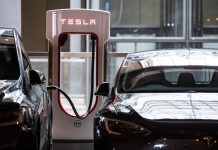 New energy vehicles accounted for just over 4% of all 28.1 million automobiles sold in China last year. That's a higher rate than the US and Europe.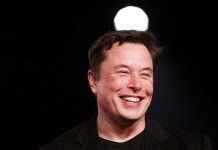 Musk said challenging government regulations have so far delayed Tesla's entry in India, the world's fourth largest automobile market.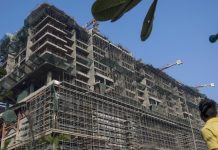 NBFCs are no longer lending to founders who want to expand their empires by pledging stakes in their firms.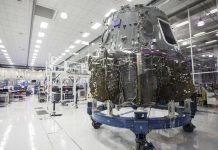 The successful launch of the Crew Dragon craft is being seen as a milestone for Elon Musk's goal of enabling humans to live on other planets.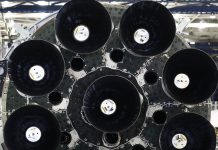 Musk's SpaceX Falcon 9 rocket was launched Thursday from Florida with three payloads including an Indonesian satellite and an Israeli lunar lander.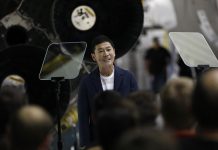 In one of the highest profile stunts on Twitter this year, Maezawa said he would pay out 100 million yen to 100 people who shared one of his tweets.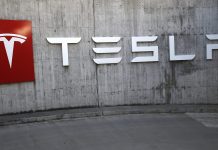 Salil Parulekar allegedly stole Rs 67 crore from Tesla by falsifying financial documents to divert payments from one supplier to another.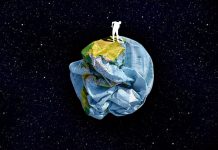 Setting aside escapist solutions, we should understand why corrective action has not followed better understanding of the climate problem.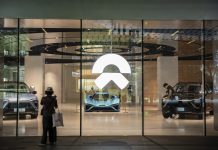 Gang has fomented a revolution by advocating use of government money, including subsidies, to help create a world champion industry of electric cars.