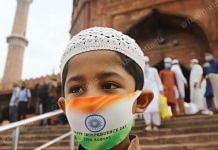 Eid al-Adha prayers at Delhi's Jama Masjid Saturday morning were quieter than in previous years as fewer people turned up at the mosque owing to Covid-19.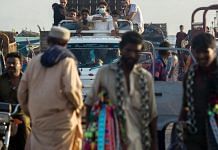 Experts warn of high chances of virus resurgence as starting Friday, Eid could attract millions into crowded fairs and religious and family gatherings.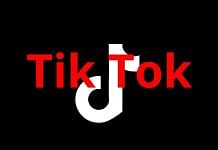 A selection of the best news reports, analysis and opinions published by ThePrint this week.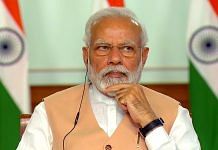 In his address to the nation Tuesday, PM Modi mentioned up to twelve upcoming festivals till the end of the year, but failed to mention Eid which is next month.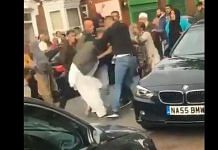 Social media users, including one belonging to a verified Twitter handle, shared the video claiming members of a family were engaged in a fight on Eid.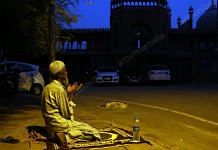 India's Muslims are helping the poor with food and supplies, ignoring the vilification, hate and slander that targeted the community during Ramzan and months leading up to it.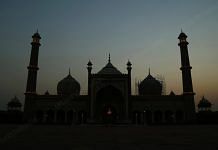 During Ramzan, Jama Masjid, in the heart of Old Delhi, is usually filled with people hopping from shop to shop as the smell of food wafts through crowds ending the day's fast.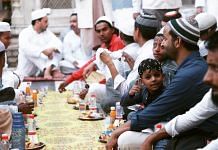 Ramzan this year has spelt more individual introspection, simple rituals, digital charity and prayers.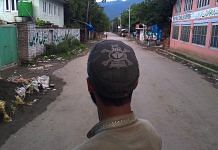 A reporter travels through his hometown of Pulwama and neighbouring areas of south Kashmir to find a people bruised by government restrictions.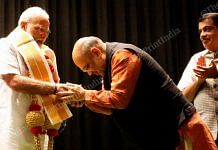 The most politically correct and incorrect tweets of the day from across the political spectrum.