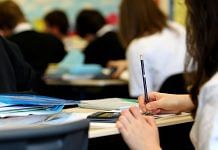 Some schools in Scandinavia are no longer teaching children to write by hand.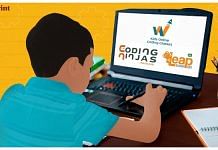 Young children in the country have taken to 'coding' lessons in the last few months. Online platforms that offer such lessons say the trend is here to stay.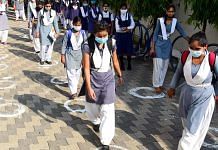 The education ministry guidelines want schools to get health and wellness report of teachers and students and what their status is with respect to Covid-19.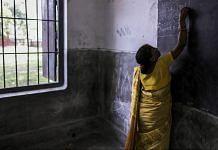 Covid or not, teachers will continue to be the backbone of all education systems, and we should unequivocally support them.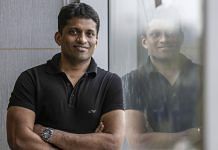 Investors are increasing support for India's edtech startups such as Byju's as the country's pandemic challenge spreads and closes schools.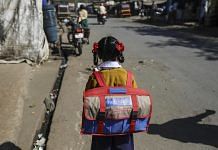 A survey found that 42% of girls reported a decline in their family's income during the pandemic and that one in two girls surveyed was at risk of dropping out in these countries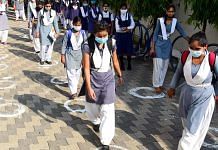 Shorter hours, reduced strength, masks & sanitisers will be the norm when schools reopen, according to SOP announced by the Ministry of Health & Family Welfare.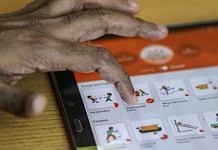 The frenetic deal activity signals huge investor appetite for India's edtech startups as India's pandemic escalates, prompting parents to seek out online resources.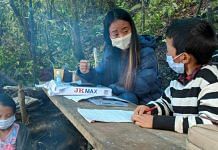 Covid-19 pandemic has severely affected the education sector with many students unable to access online classes due to the lockdown and digital divide.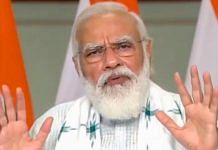 PM Modi once again pressed for effective implementation of the NEP, saying his government took into account all stakeholders while formulating it.