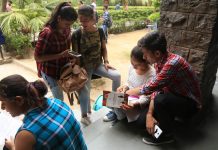 UGC is working on a credit-based system that will allow students to switch colleges during a course.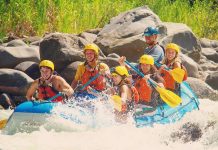 Costa Rica tops the Happy Planet Index, but only uses a quarter of the resources typically used in the Western world.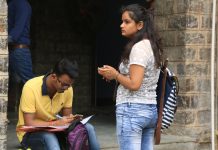 According to the first large-scale analysis of gender in Indian research publishing, the gender gap doesn't fluctuate much between different fields.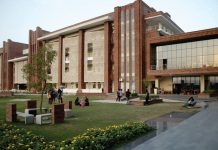 UGC to ask govt to clarify if all 19 institutions recommended by expert panel, including 9 flagged by the IB, can be granted the Institute of Eminence tag.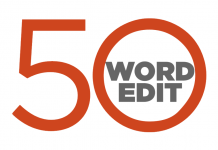 ThePrint view on the most important issues, instantly.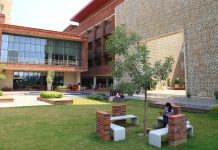 IB brands 9 private universities, including Ashoka, Krea, Azim Premji, OP Jindal, as being critical of PM Narendra Modi and his government.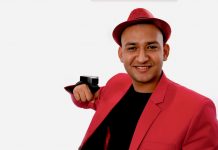 Roopam Sharma, 23, invented a text-to-speech device that makes life and learning easy for millions of visually impaired people.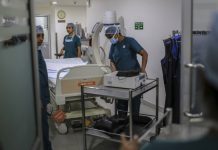 According to govt data, the number of SC & ST students enrolling in MBBS and dental courses has gone up only marginally.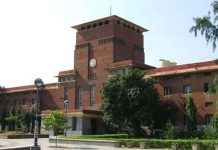 The Human Resource Development Ministry, which ordered recruitment to be put on hold last July, will issue a circular removing the bar.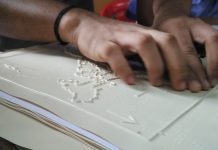 While one start-up focuses on tactile graphics, the other looks to augment graphics with audio.