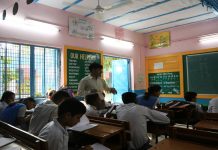 HRD ministry is making B.Ed curriculum a four-year programme and revising syllabus to help teachers acquire new skills.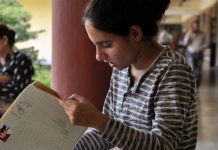 When I look at the current fate of teachers in India, it saddens me. Having spent the early years of my life in a small town in Madhya Pradesh, my ...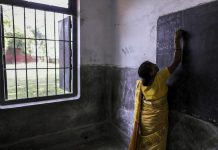 Teachers have let India down.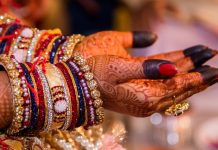 Called 'Daughters' Pride — Beti Mera Abhimaan', the course is the brainchild of a startup based out of IIT-Banaras Hindu University.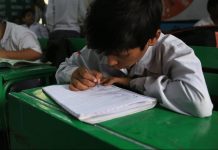 Many educationists feel this move is neither viable nor acceptable. They recommend following the Delhi model of making it optional.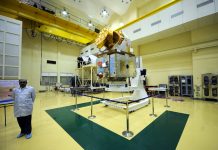 Creating artificial conflicts between science and technology is certainly not conducive to the advancement of either.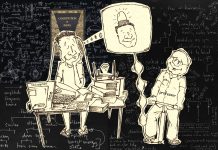 The motto of Sleepy Classes is that one needs only 3 things to prepare — an internet connection, a mobile phone/laptop, and jazba (passion).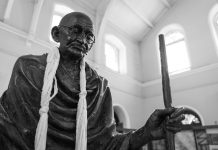 Ahead of the Mahatma's 150th birth anniversary in 2019, data shows dramatic reduction in students pursuing Gandhian studies. But scholars are unperturbed.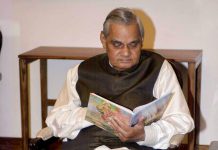 HRD Ministry sources say government wants chapters on Vajpayee's role in the Pokhran nuclear test, the Kargil war, and as a Jan Sangh leader.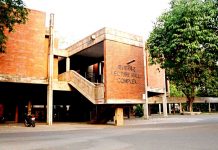 IIT council rules that doing away with JEE Advanced, as proposed by HRD ministry, will make exam lose credibility.