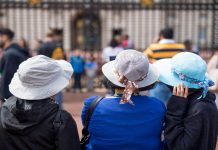 Black history is British history too, notes historian Jeremy Corbyn, and should be part of curriculum.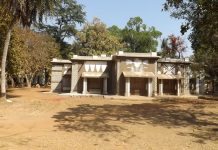 Ten central university vice-chancellors have faced action, the most under any government in the country.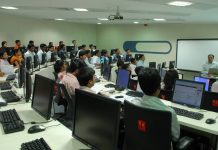 HRD ministry is expected to soon approve regulations granting these institutions more autonomy to frame admission policy, curriculum and admit foreign faculty.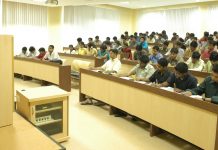 Panel recommends evaluating students not on just academics but also 'high moral character' and tolerance for diversity.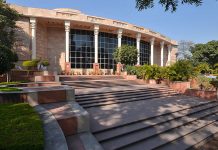 The vice-chancellor of Bihar's Mahatma Gandhi Central University is believed to have studied at a German institute but couldn't complete his thesis.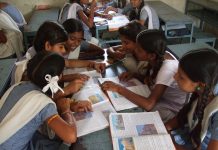 CBSE introduces a stringent clause in its bylaws warning of serious consequences for objectionable content in textbooks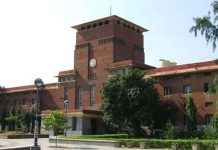 HRD ministry goes back on plan to make teaching in Delhi University an essential service and punish striking teachers.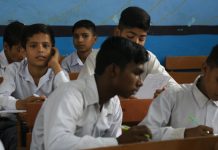 CBSE's revised bylaws say any hidden costs in school's fee structure will now lead to stringent punishment. Teams will visit and assess schools' quality too.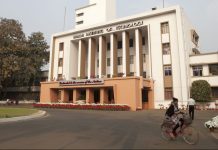 HRD ministry wants higher education institutes like IITs to have 20% international faculty. But the figure is just about 1% at IITs.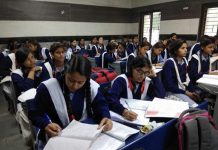 The CBSE waiver — which will now hold for all subsequent class 10 board exams — will kick in from 2019.