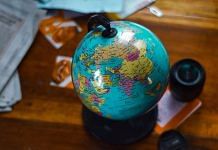 If India wants to manage its region better, it must first face up to its ignorance of its neighbours. We can't leave understanding of South Asia to generalist diplomats.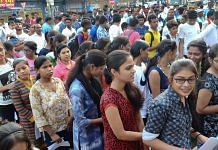 The pursuit of uniformity in diverse societies festers inequality. The National Eligibility-cum-Entrance Test for Undergraduates (NEET-UG) isn't any different. The phrase 'uniform standards' is oft-heard in arguments concerning the NEET. One's allegiance in the debate depends on whether one chooses to stress on 'uniform' or 'standards'. It is undisputed that a sound understanding of the basic sciences is an inevitable pre-requisite for the study of Medicine and the primary objective of any admission test must be to assess this. However, as the seats in medical colleges are grossly limited, admission tests become elimination tests rather than tests of merit. It is in such a situation that inequalities come to the fore. Studying in an 'institute of national importance', I can without hesitance vouch that every student in my batch has undergone at least one year of dedicated 'entrance coaching' to clear the exam that got them into this college and...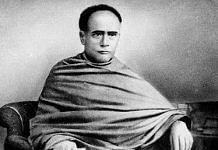 Sunday marks 201st birth anniversary of Vidyasagar, who also fought for widow remarriage and women's rights. Leaders across party lines paid homage to the reformer.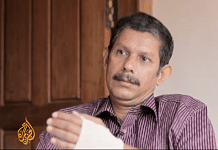 In his autobiography, 'A Thousand Cuts', professor T.J. Joseph recounts the experience during and after the 2010 event that changed his life.
Google uses Stanford brain, Apple Siri uses Cambridge and Houston University adds $6 billion to its city's economy. Why are India's knowledge systems lagging behind?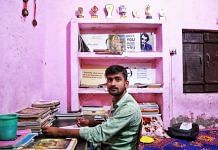 Given the large number of students associated with these exams, and the high stakes involved, NEET and JEE controversies need to be handled with care.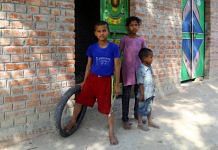 Enrolment data is no longer a strong enough indicator to measure drop-out rates; attendance data must be closely monitored as well.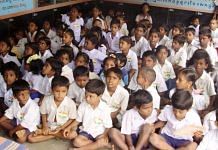 The pandemic-induced loss of learning in primary schools has remained unaddressed. It is the foundation for vital outcomes like employment and income.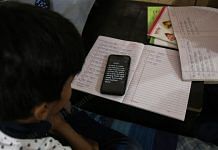 The survey says that as schools reopen, children are all set to find themselves 'thrice removed' from their grade's curriculum.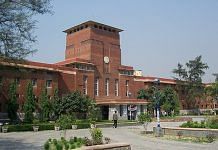 We must choose 'discomfort' over ignorance when it comes to narratives of violence against women. It is a catalyst for important conversations.