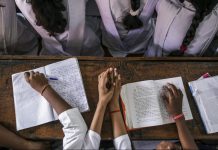 The CBSE has dropped five Class X social science chapters from the board syllabus, while retaining them for internal assessment.
Of the over 12 lakh children who appeared for the Class 12 CBSE exams, only 1 had opted for theatre studies, prompting the board to discontinue the subject.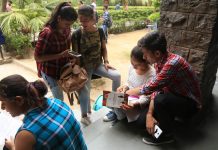 Out of the 13 million youngsters who join the workforce each year, only one in four become management professionals and one in five, engineers.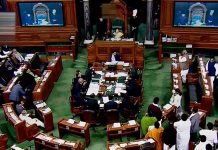 Of the top 10 MPs on this list, eight belong to Maharashtra. Their questions ranged from financial literacy to school dropouts.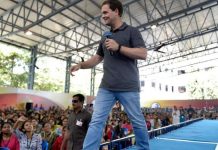 Applying for a student loan in India is the classic case of low-paying, entry-level jobs requiring rich experience.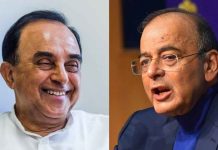 Subramanian Swamy won a long-running court battle this week with IIT-Delhi over unpaid dues. His BJP colleague Arun Jaitley was IIT's legal advisor.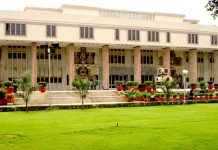 Delhi High Court asks central government to consider extending provision, direct it to file an affidavit within two weeks. 
A friend of Gaurav Kumar, who was shot dead on campus, claimed he was killed by a criminal gang of Banaras Hindu University that's 'encouraged by chief proctor'.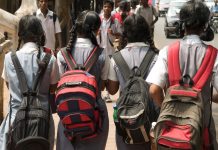 Students who took admission in Class 1 in 2011-12 batch have completed Class 8 this year, which means the RTE Act's EWS quota no longer applies to them.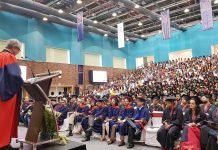 Minutes of an HRD meeting mention 'national priorities' but govt never issued a circular nor an order directing universities to comply with it.