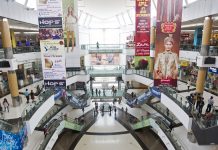 Consumption cannot bail out an ailing economy. It is the consequence of a good or bad economic environment, no matter which way we calculate GDP.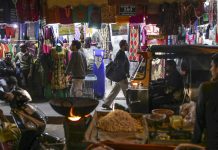 Arresting economic slowdown & nursing financial sector back to health will be the immediate priorities for whoever wins on 23 May.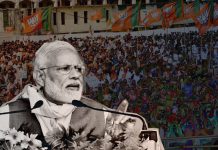 The Indian economy under the Narendra Modi government seems to have taken a beating. Reports of consumption and exports slowing down have recently emerged.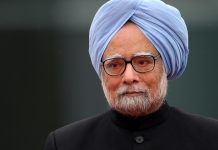 India headed for an economic slowdown and Modi govt has left the economy in dire straits, said former PM Manmohan Singh.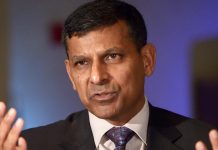 India needs to clean up banks by reviving projects, better manage public sector banks, de-risk banking and reduce number of govt mandates.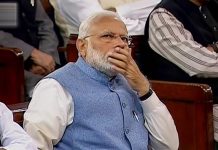 In her book 'The Lost Decade 2008-2018', Puja Mehra explains how the 'India Growth Story' has devolved into 'Growth without a Story'.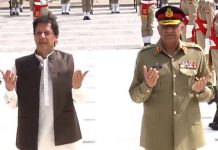 Musharraf's team was competent because it secured western assistance, pledging to fight terrorists while covertly assisting them at the same time.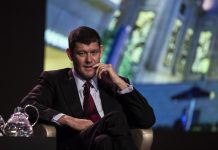 James Packer's casino operator Crown Resorts Ltd. said it was discussing a $7 billion sale with Wynn Resorts, but the deal gave way hours later.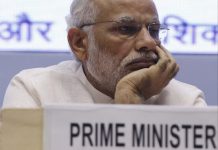 In 2014, India wanted a strong leader. He turned out to be a bit too strong.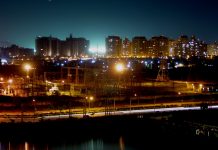 For the first time in 6 years, more companies were downgraded in 2018-19 than those upgraded, largely due to the liquidity crunch.