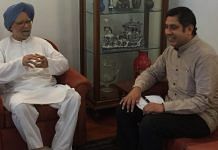 Economic reform in a developing country like India is primarily about relinquishing control by the government. Modi govt loves control.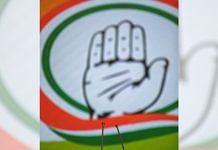 It is rare now for an Indian politician to speak about free markets, free trade and privatisation, and so the country needs a truly liberal political party, writes Vibhav Kavoori.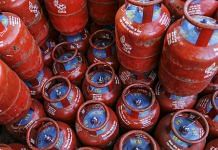 As we celebrate India's 1991 economic reforms, it is also important to know the success stories of recent campaigns. None stand out like LPG.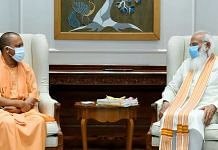 We do not need a population control policy. We need a better public health and education policy, and above all, a coherent economic strategy.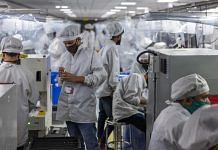 Industrial production took a hit due to the prevailing pandemic since March last year when it had contracted 18.7%.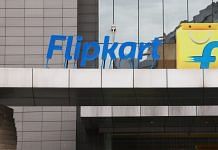 The funding round saw the participation of sovereign wealth and pension funds and included Walmart, SoftBank Tencent Holdings & Blackstone Group-backed Antara Capital among others.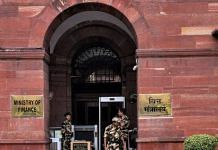 Releasing it's monthly economic report for June, the ministry further said that a health monsoon, increasing Kharif sowing, and unlocking of states is expected to ease inflation.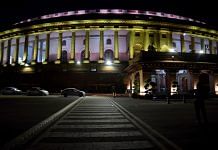 In 'Securing India's Rise', edited by Lt Gen Kamal Davar (retd), Mohan Guruswamy writes that 2010-20 is the lost decade, and recovering from it will take time.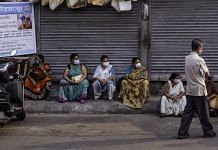 The pandemic has caused destruction of India's economy, health system, and widened gender gap. Globalisation has weakened our ability to deal with crises.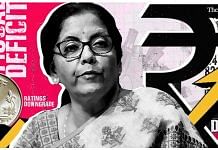 The structure of Finance Minister Nirmala Sitharaman's latest stimulus package indicates that the government had an eye on the fiscal deficit while making it.