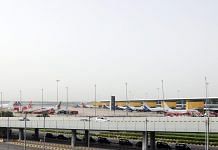 The rise in passenger traffic, from 29% of normal levels to 35% on Sunday, shows that virus flare-ups may no longer lead to further backsliding in passenger traffic.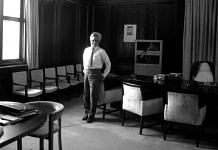 In 'Portraits of Power', economist and former civil servant N.K. Singh writes about his decades of working with India's top bureaucrats and prime ministers.
Raghuram Rajan, former Reserve Bank of India governor and the Katherine Dusak Miller Professor of Finance at Chicago Booth  was the guest at ThePrint's Off the Cuff.In a conversation with Editor-in-chief Shekhar Gupta, Rajan shares his assessment of the Indian economy and the actions taken by the Narendra Modi government in handling the pandemic and the resultant consequences. Loss of jobs and livelihoods during the pandemic may leave Indians more impoverished, Rajan said. He also talked about how demonetization, the implementation of the goods and services tax and the government's handling of the Covid lockdown have dealt a body blow to the economy. He also delved upon why India needs to bring in comprehensive reforms and pointed out how the last set of serious growth enhancing reforms were during the first tenure of the National Democratic Alliance which ruled between 1999 and 2004. He also weighed in on what Bangladesh has...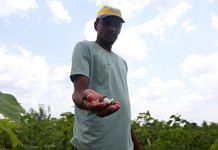 Rural economy was meant to push India in a difficult year, but a number of factors are making that difficult. ThePrint travels across the country to find these out.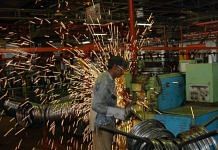 According to IIP data released today, manufacturing sector production registered a decline of 8.6%, while the output of mining & power segments fell 9.8% and 1.8%, respectively.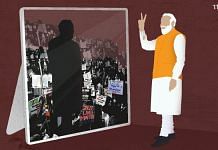 PM Modi may be a marketing maverick but the world is watching.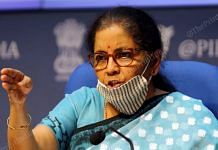 In its economic outlook for September, finance ministry claims economic recovery may have gained momentum on account of govt's economic package as well as Unlock.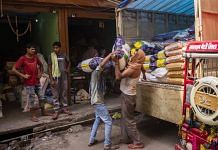 The study is a step in the right direction to answer some of the big questions about universal basic income, which just might be an ideal policy tool for recessions.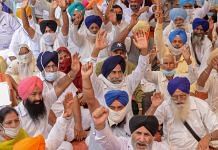 Indian farmers have read the writing on the wall. India's economists have not.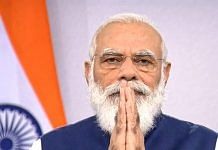 Serum Institute CEO Adar Poonawalla asked if the government is willing to pay Rs 80,000 crore to vaccinate all Indians. The money isn't such a big deal.