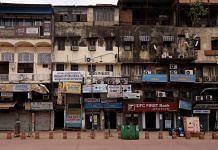 Activity in services sector moderated in March after expanding the previous month. Output at infrastructure industries also shrank 4.6% in Feb from a year ago.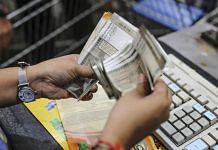 Like all fashion, intellectual fashion too moves in circles. With economic disruption, growing inequality, & lack of government resources, economic practice is coming full circle.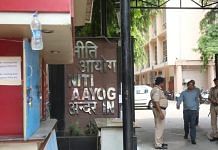 The new Blue Economy Coordination Committee will be headed by Niti Aayog vice chairman Rajiv Kumar.
Mobility of people across various Indian cities has fallen sharply, economists say, as country battles a second wave of Covid and surge in lockdowns.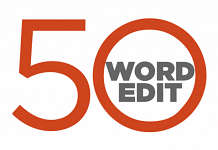 ThePrint view on the most important issues, instantly.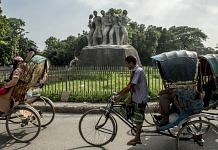 In 'Untranquil Recollections', economist and freedom fighter Rehman Sobhan writes about the challenges faced by the newly independent Bangladesh in the early years.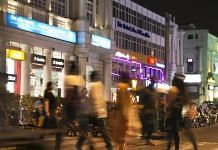 In real terms, the contraction in Delhi's gross state domestic product is expected at 5.68% in 2020-21 compared to contraction of 8% at national level, the economic survey showed.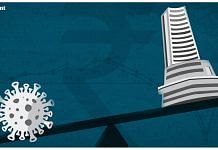 Performance of corporate India showed a sharp recovery in October-December quarter. Decline in Covid-19 cases & step-up in vaccination will further support recovery in coming months.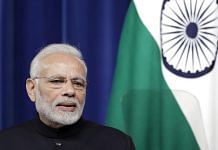 With an eye on the new Biden administration in the US, climate change and its own sputtering economy, India is slowly changing its rigid foreign policy.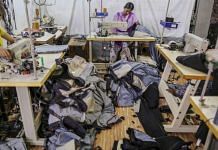 We studied the development models followed by Maharashtra, Gujarat, Tamil Nadu, and Karnataka. And the differences were stark.