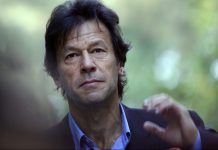 In a televised speech Sunday, Khan mentioned that he 'feels ashamed begging for loans and funds from foreign institutions'.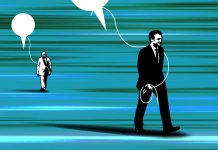 President Macron has been called the equivalent of a 'suit-boot sarkar' but he has taken concrete steps to fasten France's economic growth.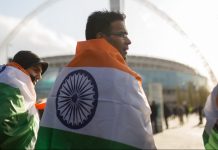 India has the opportunity to put in place a new framework for its own security, growth and development. All it needs is a "New Delhi Consensus"?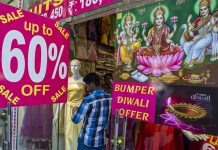 RBI's plans are in trouble as rupee hits a new low after turmoil in Turkey. Inflation may stay around projections until next year.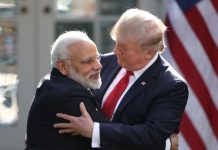 Trump's policies underscore discontent with globalism of past decades and a turn towards emphasising US's narrower national interests. The mounting t...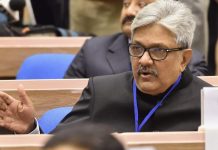 Front Page Govt clears Justice K.M. Joseph's elevation to SC: After a months-long deadlock, the government has finally agreed to the SC collegium's d...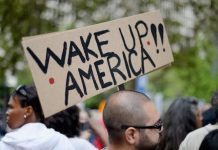 Driverless cars, unprecedented invasion of privacy, 3 per cent GDP. Just some of what the decline of America will comprise of.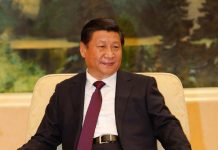 Quarterly GDP isn't very illuminating about the real-time direction of the economy or its velocity.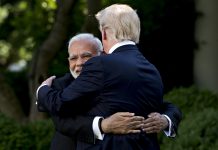 If the govt expects Trump to turn solicitous of India's interests after presiding over a Republic Day parade, it is clearly out to lunch.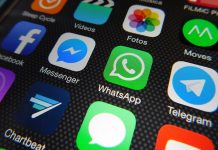 A study of the behavioural immune system sheds light on India's problematic attitudes towards migrants.