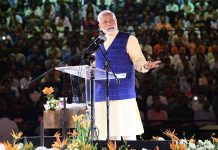 The Indian economy cannot afford a slowdown, but the Modi government is not even accepting that there's a problem.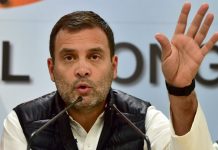 The Congress President's comments came a day after the party alleged that despite the govt "fudging" data, numbers in the third quarter continue to decline.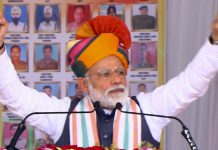 People care about national security, but not more than the money in their pockets.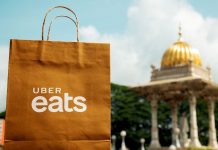 A deal could be sealed within coming weeks between Uber and Bangalore-based Bundl Technologies Pvt, which owns the Swiggy brand.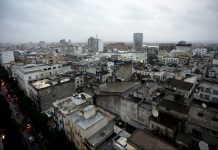 North African governments have to overcome political stalemate and narrow rivalries to address the challenges that will shape their countries.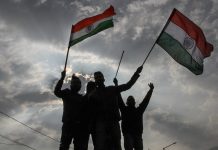 Indian efforts to punish Pakistan economically date back to the Cold War, but results have started coming in only since 2007.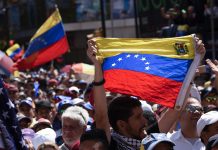 The past two decades under Hugo Chávez's regime have represented a brutal setback in all dimensions of social life for the Venezuelan people.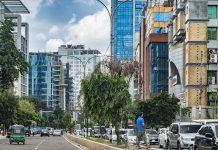 Bangladesh's priorities are economic growth and human development whereas the bulk of Pakistan's national energies remain focused on check-mating India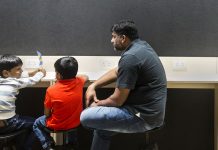 On top of 63 million missing women, a recent govt report reveals an even more pervasive pattern of sexism in recent demographic data.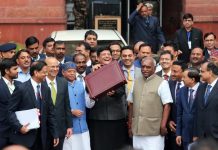 Overstatement of revenue and understatement of expenditure is a constant problem with Indian budgets.