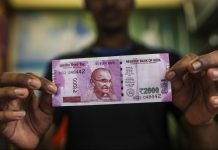 The currency note was a prop, the ATM queues an exercise in behavioural psychology.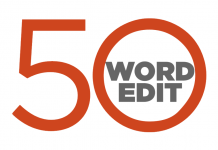 The 50-word Edit — ThePrint view on the most important issues, instantly.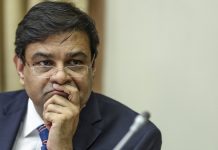 The Modi-RBI tussle flies in the face of minimum government and maximum governance slogan.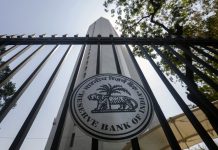 The flood of recent govt-central banks spats in India, the US & Europe underscores the fundamental danger of populism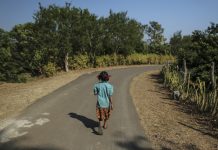 A low poverty line results in diminished economic growth and flawed policies like demonetisation.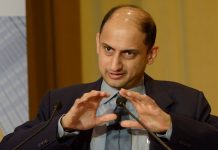 Finance ministry officials say it's a healthy sign that the government and RBI are not on the same page.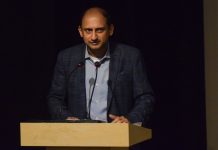 Dr. Viral V Acharya, deputy governor of Reserve Bank of India during a lecture said direct intervention and interference by the government in operational mandate of the central bank negates its autonomy.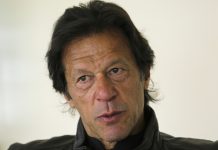 One thing was clear during Imran Khan's trip to Saudi Arabia—that he was clueless about Pakistan's economy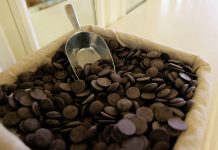 The global chocolate market shows no sign of slowing down with the three main cocoa processing regions reporting a rise in cocoa demand in the third quarter from a year earlier.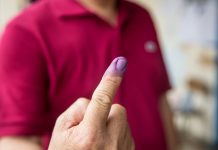 Study by MIT, Columbia, Boston University and University of Chicago researchers shows that democracy outscores China's authoritarian capitalism.