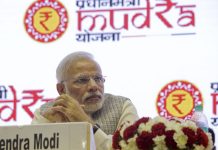 The slowdown in credit to small businesses is yet another example of central planning gone wrong.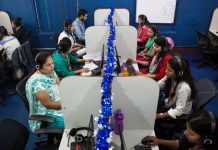 Without capturing household-level data frequently, it is futile to analyse employment expectations.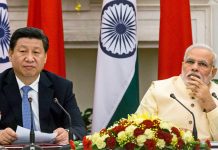 New Delhi can take enough lessons from Beijing.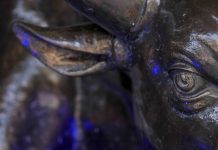 How do we integrate an ecological horizon with state regulations and market mechanisms?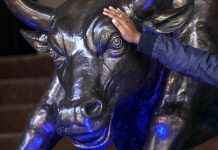 From GST to RBI to NPAs, both institutions and governance had a turbulent ride.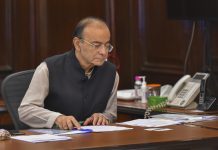 The new tax rates, which take effect from 1 January 2019, will cost the government Rs 5,500 crore in loss.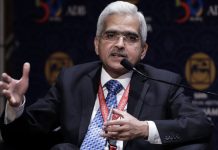 The RBI governor is likely to find a way to transfer the right amount of money to help the government meet its fiscal targets.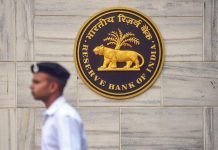 Long-term reform requires a vision and the willingness of the government and the new RBI Governor to risk political capital.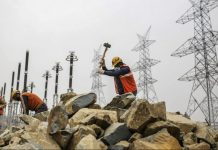 No state is a winner when it comes to running India's PSUs.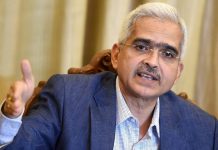 Shaktikanta Das has always been considered an extension of the government, without a voice of his own.