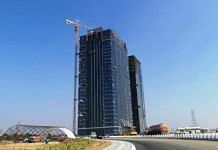 The methodology can be used before and after an earthquake to understand the threat to lives and determine whether a building can be occupied after a quake.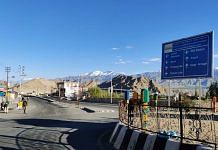 The tremor occurred at 5:13 am at a depth of 10 kilometres, as reported by National Centre for Seismology.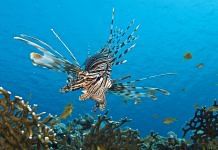 ScientiFix, our weekly feature, offers you a summary of the top global science stories of the week.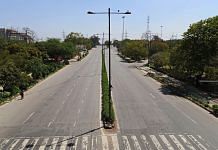 Everyday human activity gives rise to seismic waves in the ground. We found that seismic noise dropped by an average of 50% in 77 countries between March and May 2020.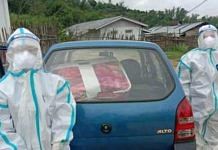 Snippets from the vibrant Northeast that capture politics, culture, society and more in the eight states.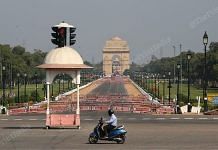 Delhi-NCR has recorded more than 14 earthquakes of low and medium intensity since the month of April.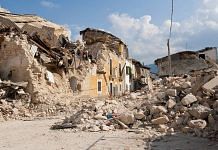 With nearly 13 earthquakes jolting the Delhi-NCR region in two months, there have been apprehensions if it is a prelude to a big temblor.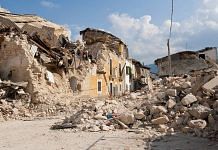 The epicentre of the quake was near Wazirpur in northeast Delhi, which was also the epicentre of earthquakes that took place on 12 and 13 April.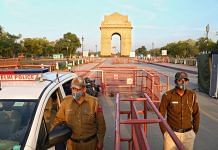 The quake, with its epicentre near Wazirpur in northeast Delhi, occurred at 1.26 pm at a shallow depth of 5 km.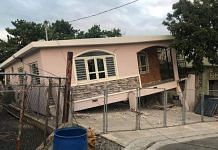 Slow slip events occur faster than average plate motion, but are too slow to generate measurable seismic waves. So studied them with GPS networks.