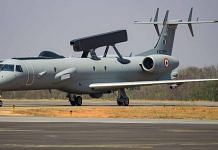 The DRDO will get 6 aircraft from Air India, get them modified & fit them with the Airborne Early Warning & Control system that can detect & track all flying objects faster than ground-based radars.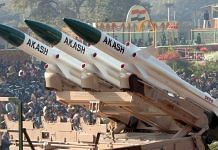 The missile has been indigenously manufactured by Defence Research and Development Laboratory (DRDL), Hyderabad, in collaboration with other DRDO laboratories.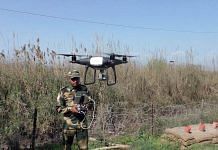 The D-4 drone system is capable of early detection of drones and damaging their hardware, destroying micro-drones by jamming the command and control links, the DRDO said.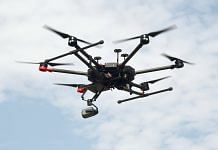 Despite DRDO's existing system to jam and take down drones, which was employed during the PM's Independence Day speech at Red Fort last year, why was it not procured?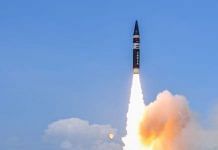 DRDO officials said Agni-Prime is a new generation advanced variant of the Agni series and is a canisterised missile with a range capability between 1000 and 2000 km.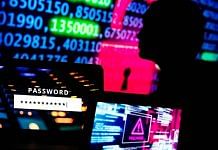 US cybersecurity firm Recorded Future's report says hacker group targeted Indian establishments for six months while border tensions between India, China were high.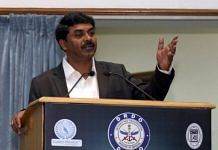 Dr G Satheesh Reddy also said the DRDO was prepared to provide all kinds of support including temporary hospitals specific to Covid in various cities.
According to the Expression of Interest document, applications should be submitted before 17 June for the drug that aids faster recovery of hospitalised Covid patients.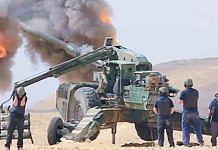 The towed gun system is part of Army's Field Artillery Rationalisation Plan that was drawn up in 1999. An Israeli firm has been in the race for over two years now.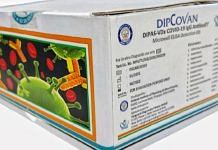 Medical device company HMD asks DRDO to withdraw Dipcovan brand, & pledge to not market, use, advertise or exhibit for sale goods under the name.