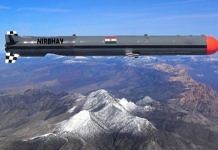 Nirbhay missile was test-fired by DRDO from an integrated test range in Balasore in Odisha at around 10:30 AM.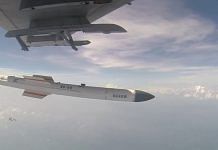 The missile, developed by the DRDO, is likely to be integrated with the Sukhoi fighter jets of the IAF.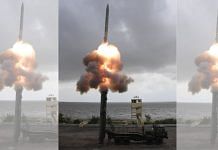 Defence experts say the SMART torpedo system will change anti-submarine warfare tactics to a large extent, if not completely.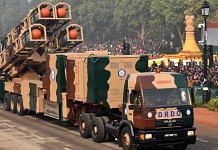 In the last month, DRDO has carried out several tests of missiles and related technology, amid the Covid-19 pandemic and tensions with China.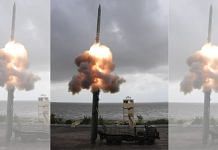 The Supersonic Missile Assisted Release of Torpedo (SMART) was tested at 1145 hours from the APJ Abdul Kalam Island, earlier known as Wheeler Island, off the Odisha coast.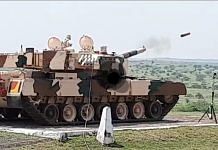 Two successful tests of the ATGM have been conducted on Main Battle Tank (MBT) Arjun over the past fortnight. DRDO is aiming for ATGM user trials by February.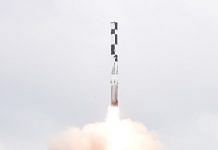 The test-firing of the missile, which has a range of around 400 km, was carried out by the DRDO off the coast of Balasore in Odisha.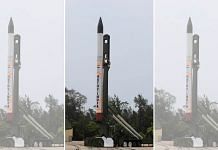 DRDO's successful test of a Hypersonic Technology Demonstrator Vehicle this month is a result of several indigenous tech achievements and know-how obtained over two decades.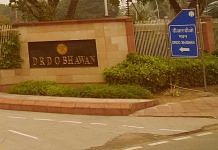 The list, which was submitted to Defence Minister Rajnath Singh, include mini and micro UAVs, missile canisters, marine rocket launcher and satellite navigation receivers.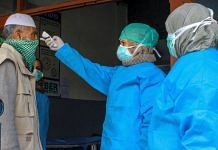 A DRDO lab has devised a special fabric that it says can protect healthcare workers dealing with coronavirus cases from an infection.