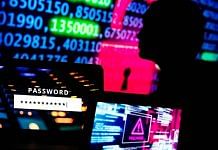 US cybersecurity firm Recorded Future's report says hacker group targeted Indian establishments for six months while border tensions between India, China were high.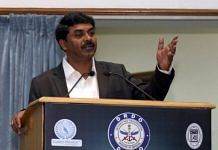 Dr G Satheesh Reddy also said the DRDO was prepared to provide all kinds of support including temporary hospitals specific to Covid in various cities.
According to the Expression of Interest document, applications should be submitted before 17 June for the drug that aids faster recovery of hospitalised Covid patients.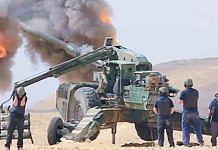 The towed gun system is part of Army's Field Artillery Rationalisation Plan that was drawn up in 1999. An Israeli firm has been in the race for over two years now.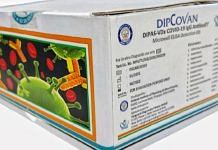 Medical device company HMD asks DRDO to withdraw Dipcovan brand, & pledge to not market, use, advertise or exhibit for sale goods under the name.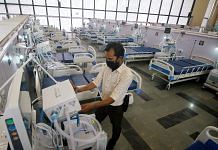 The DRDO has set up five temporary hospitals to treat Covid patients. More are planned to handle a possible third wave. But the agency's role has primarily been of a project executing body.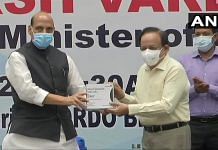 The powdered drug can be taken orally by dissolving it in water. It accumulates in the virus-infected cells and prevents virus growth by stopping viral synthesis & energy production.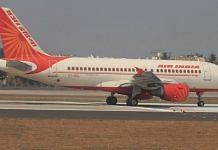 Additionally, the national carrier is going to airlift zeolite mineral for DRDO from multiple locations across the world during the coming weeks.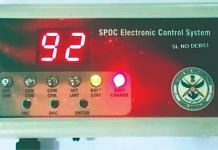 The 'Oxycare' system delivers supplemental oxygen based on the SpO2 levels and prevents a patient from sinking into Hypoxia, which can be fatal, the DRDO said.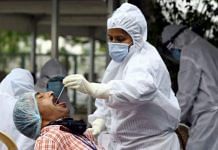 The drug has been developed by Institute of Nuclear Medicine and Allied Sciences (INMAS), a leading laboratory of DRDO, in collaboration with Dr Reddy's Laboratories in Hyderabad.