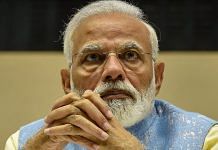 In recent years, sedition and UAPA have been weaponised against critics of the govt. National Crime Records Bureau's recently-released data confirms this.
India is a criticism-surplus society, but one trip to China or Singapore will tell you why its much better than a robotic society.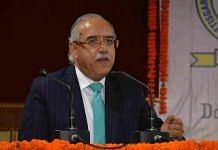 Supreme Court judge Deepak Gupta says dissent today is seen as anti-national, but govt and country are two different things; calls for judiciary to be impartial in decision-making.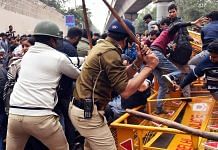 Total number of anti-CAA protesters won't be more than 10 lakh. By contrast, BJP had 22.9 crore voters come out in its support during 2019 Lok Sabha election.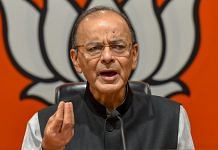 Arun Jaitley was a prominent member of OPIUM, an informal group of 60-odd old DU students who are now trying to revive it as a 'homage' to their friend.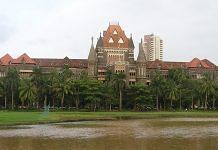 Bombay High Court judge Gautam Patel says any govt that claims to be dedicated to the Constitution, democracy, has nothing to fear from giving its institutions autonomy.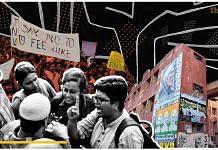 JNU is more than Kanhaiya or Shehla. But the university, which stood for diversity and democracy, has been unmade, in TV debates, in toxic tweets and casual chatter.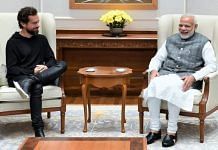 The case of Sanjay Hegde is a turning point, making it clear that Twitter is aligning with authoritarian regimes that target dissenters.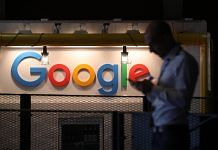 Google employees claim they discovered a tool that can be used to monitor workers' attempts to organise protests and discuss labour rights.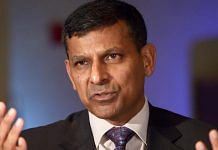 Former RBI governor Raghuram Rajan argued for tolerance in India, saying people in authority should not stamp out dissent.