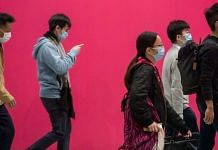 The central human fallacy is to assume that if international travel helps spread disease, a perceived "foreign" group is most likely to be carriers.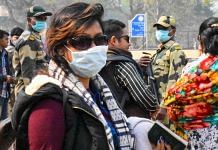 Researchers involved in the study claim the study is in no way connected to the coronavirus, which has killed around 500 people in China.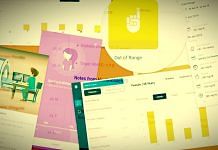 Founded by a former employee of a venture capitalist firm, Wellthy acts as a gatekeeper between patients and doctors in aid of traditional healthcare.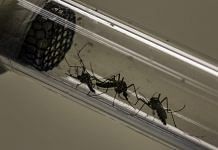 Uttarakhand, which has seen 6 dengue deaths, has reported 2,600 cases since July from areas like Nainital, Haridwar, Udham Singh Nagar and Tehri Garhwal.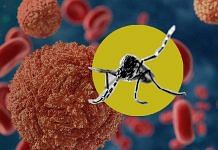 Mosquito-borne diseases, such as malaria, dengue, and Zika, make them one of the deadliest animals in the world.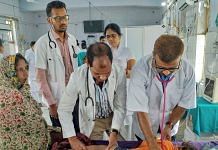 It is easy for the media to sensationalise the Bihar tragedy and feel good about itself. But that won't save lives.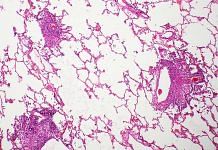 From 2000 to 2015, TB claimed 33 million lives and cost the world economy an estimated $616 billion. By 2030, a further $1 trillion and 28 million lives may be lost.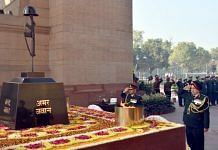 A rare bacterial infection spread through insect bites can kill through mutliple-organ failure and is on the rise in India.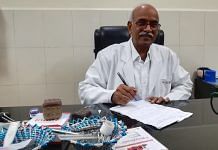 Pediatrician Dr. K.P. Kushwaha, who campaigned for use of vaccination to prevent Japanese encephalitis, has been tapped by CM Adityanath.  Kumar Anshuman in Gorakhpur