Home
Tags
Digvijaya Singh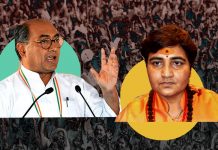 Several saffron-clad sadhus led by Namdeo Das Tyagi, or Computer Baba, marched in support of Bhopal's Congress candidate Digvijaya Singh Wednesday.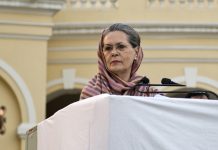 Pre-Truth – snappy, witty and significant snippets from the world of politics and government.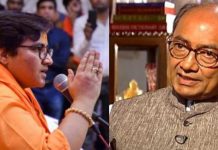 Digvijaya Singh of Congress is working hard to outdo his rival Sadhvi Pragya Singh Thakur of BJP in her natural game of 'Hindutva'.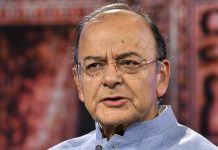 Without getting into issue of whether a person can inherit grandmother's caste, Congress has proclaimed Rahul Gandhi a 'Janeu-dhari Brahmin'.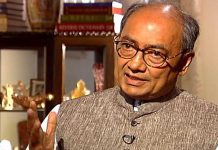 Digvijaya Singh, often called Congress' 'Muslim face', is attempting an image makeover, pitching a 'Hinduism vs Hindutva' contest in Bhopal.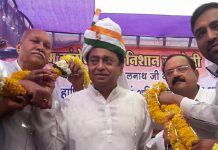 Madhya Pradesh CM Kamal Nath is confident that the BJP's 'polarisation' will not work and predicts that the Congress will win a majority of the seats in the state.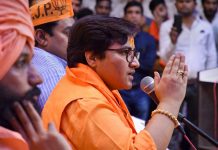 As the Lok Sabha election pitch queers, all eyes will now be on Bhopal.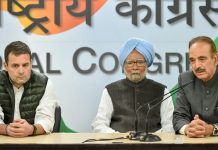 Congress in its eighth list has released 38 names, including three ex-chief ministers Harish Rawat, Ashok Chavan and Digvijaya Singh.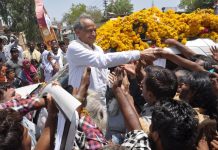 While Ashok Gehlot has thrown his hat into the ring for Rajasthan chief ministership, MP is also witnessing clashes.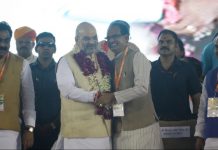 MP BJP IT Cell in-charge Shivraj Singh Dabi says 10 year rule in MP by Digvijaya govt was marked by 'misrule' and 'ruination' of the state.