Home
Tags
Devendra Fadnavis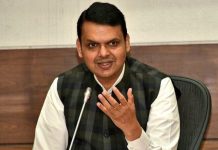 Maharashtra CM Devendra Fadnavis also says Congress 'cooked up' term Hindu terror for vote-bank politics when terrorism was at his state's doorstep.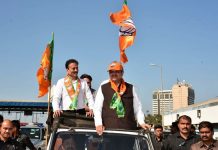 A native of Jalgaon in north Maharashtra, Girish Mahajan, 58, is a five-time MLA and minister in the Devendra Fadnavis government.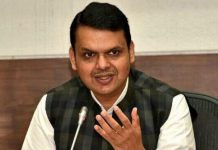 CM Devendra Fadnavis ordered that responsibility for the collapse be fixed by Friday evening given that an audit had cleared the bridge as structurally safe in 2016.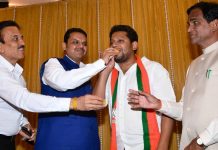 There's a flurry of Congress leaders defecting to BJP as the saffron party looks to strengthen itself. Maharashtra's Sujay Vikhe Patil is only the latest joinee.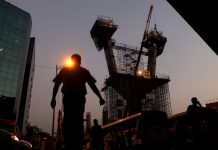 The government may not meet its deadline of 2019 but has made substantial progress on projects such as the metro rail and Mumbai Trans Harbour Link.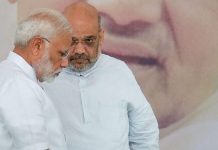 Vajpayee and Advani proved themselves great leaders who spotted talent, honed future leaders. The leaders Modi and Shah are grooming fail to inspire confidence.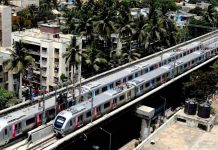 Nearly half of this year's allocation for the Mumbai Metropolitan Region is meant for metro rail projects.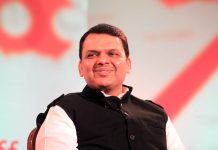 Devendra Fadnavis has emerged as the troubleshooter of the Shiv Sena-BJP alliance, his handling of tensions reminiscent of Pramod Mahajan for many.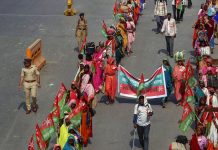 Farmers are on a 180-km march from Nashik to Mumbai for the second time in the past year over the BJP govt's 'betrayal' of peasants.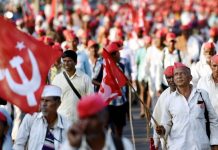 Dissatisfied with progress on govt assurances, the farmers want to reiterate the demands they had voiced last year when they walked from Nashik to Mumbai.