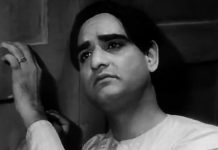 On actor-singer KL Saigal's 115th birth anniversary, a look at PC Barua's iconic 1935 film that first put tragedy in Indian cinema's romance.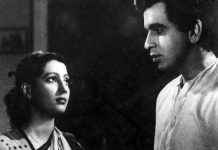 Of the 16 adaptations of Sarat Chandra's novella, the most iconic remains director Bimal Roy's film on Devdas.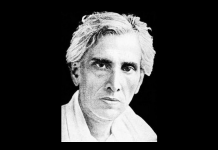 Sarat Chandra, who died this day 81 years ago, fashioned outspoken contemporary women at a time when women's lives were mostly confined to their homes.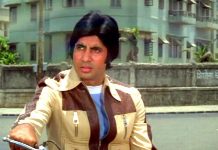 Prakash Mehra's Muqaddar Ka Sikandar redefined Masala as a popular Bollywood genre.