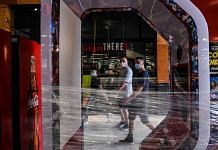 Across the 14 countries surveyed, 59% of respondents said greater international cooperation would have reduced number of Covid cases in their own country.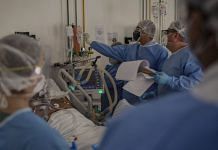 As the Covid-19 pandemic shows no signs of letting up, ThePrint highlights the most important stories on the crisis from across the globe.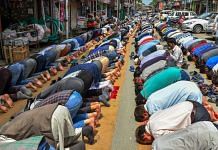 From Germany's surprising EU recovery fund to faulty Chinese masks in Canada — ThePrint brings you 7 important global stories linked to Covid-19.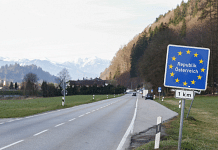 If there's a lesson to heed from the likes of Austria and Denmark ending such a shutdown should be done very, very carefully.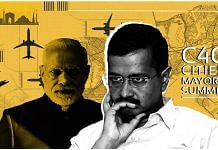 Delhi Chief Minister Arvind Kejriwal will most likely not address the C-40 climate summit in Denmark.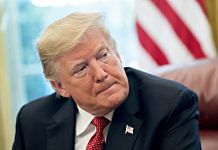 Donald Trump made an 'absurd' offer to buy Greenland from Denmark. Minerals, North Atlantic shipping and other factors may have prompted the proposal.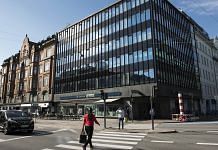 Estonia's India Ambassador Riho Kruuv believes international laws leave no room for mishap.