Home
Tags
Delhi Police Special Cell
Topic: Delhi Police Special Cell
According to Delhi Police PRO Chinmoy Biswal, it appears that Twitter has some information that is not known to the police, which is relevant to the inquiry.
Police says second supplementary charge sheet with details of CCTV findings from 24 Feb 2020 will be filed in UAPA-conspiracy case. Defence counsel says Delhi Police in habit of misusing evidence.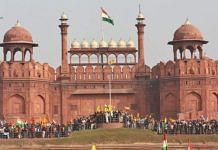 Singh, carrying a reward of Rs 50,000 on his arrest, was arrested from Hoshiarpur in Punjab Tuesday night by northern range of Delhi Police's Special Cell.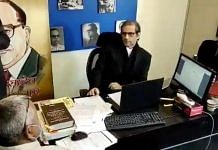 Alarmed at the prospect of their incompetence and malice being exposed, the Delhi Police have retaliated in a crude and illegal manner against lawyer Mehmood Pracha.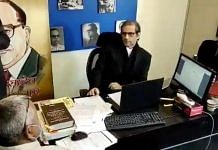 Delhi Police special cell raids Pracha's office in search of incriminating documents. Advocate says seizure of his computer violates attorney-client privilege, which is protected by law.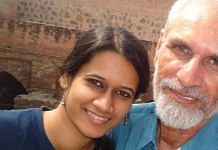 Natasha Narwal, like the 14 other accused, was given a soft copy of the 1,800-page charge sheet filed for a larger conspiracy in northeast Delhi riots in February.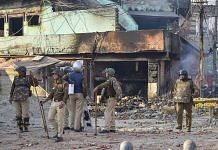 As you read Delhi Police's 17,000-page charge sheet in Delhi riots case, ignore every question because you must not allow petty facts to disturb a good story.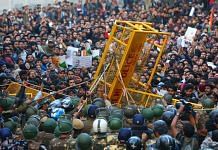 Delhi Police Special Cell said that Umar Khalid, Tahir Hussain and Khalid Saifi among others had allegedly planned to carry out massive violence in Delhi during Trump's India visit.
The arrested carried a reward of Rs two lakh on his head and had been evading security agencies since 2015.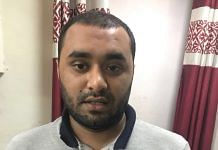 Delhi Police Special Cell says Samiun Rahman, who was arrested Saturday, also went to Syria as a Human Aid volunteer, where he fought for al-Qaeda in Aleppo.