Home
Tags
Delhi air pollution
Topic: Delhi air pollution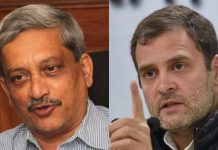 Congress president Rahul Gandhi met Goa CM Manohar Parrikar Tuesday during his visit to the state with his mother Sonia Gandhi.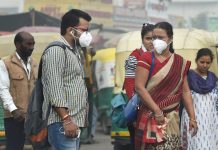 Study says UP, Maharashtra, Delhi and Bihar are the worst affected, adds that air pollution has reduced life expectancy in the country by 1.7 years.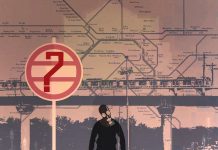 Increased Metro ridership can improve Delhi's air, where banning private vehicles cannot.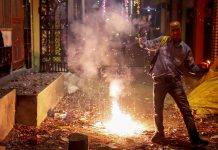 The air quality index, or AQI, hit 980 at 4:30 a.m. Thursday, according to website AirVisual.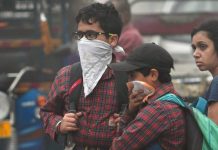 The measures include installing filters in classrooms and cancelling outdoor activities.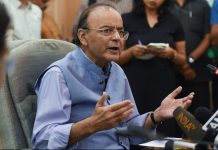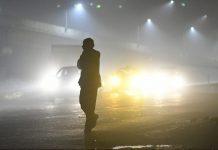 The national capital ranks the worst among 14 cities in terms of how much urban transportation contributes to air pollution, says a CSE report.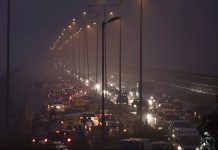 The AAP's movement for full statehood for Delhi should be debated on merits, not politics.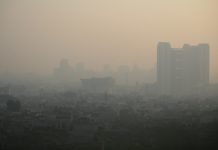 Dusty conditions likely to prevail for another 3-4 days. People are advised to avoid staying outdoors for long hours.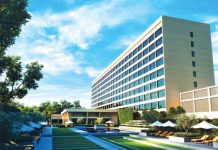 ओबेरॉय होटल पूरी तरह रेनोवेशन के बाद एक जनवरी को खुलेगा. दूसरी चीजों के अलावा इसने अपने परिसर में 40 स्थानों पर एयर-प्यूरिफायर लगवाए हैं.