Home
Tags
Delhi air pollution
Topic: Delhi air pollution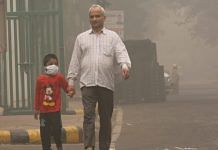 Ordinance issued Wednesday disbands Supreme Court-appointed EPCA that was set up in 1998 and in its time, enforced several key measures to tackle the air pollution challenge.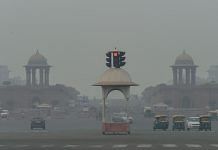 The law, which comes into immediate effect, entails a jail term of up to 5 years or a fine up to Rs 1 crore if violated. It will also be in force Punjab, Haryana, Rajasthan and UP.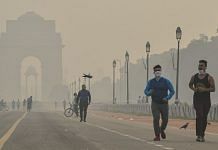 The Ministry of Earth Sciences' air quality monitor, SAFAR, said wind direction & wind speed is favourable for transport of pollutants from farm fires in Haryana, Punjab.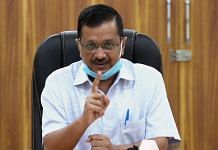 Kejriwal asked Environment Minister Prakash Javadekar to hold monthly meetings with the chief ministers of Punjab, Haryana, and UP to curb air pollution.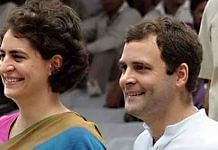 A quick take on what prime time TV news talked about.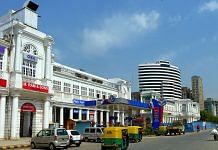 Environmental experts have constantly raised concerns over the feasibility of smog towers, claiming that there are no studies to assess their impact on ambient air quality.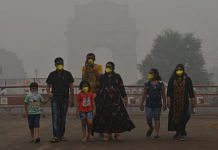 New Delhi: The national capital's air quality was in the very poor category on Tuesday morning, the first time this season, with calm winds and low temperatures allowing accumulation of pollutants. According to the Ministry of Earth Sciences' Air Quality Early Warning System for Delhi, an increase in farm fires in Punjab, Haryana and neighbouring regions of Pakistan is also going to impact the air quality in Delhi-NCR. The city recorded an air quality index (AQI) of 304 at 9:30 am, which falls in the very poor category. The 24-hour average AQI was 261 on Monday, the worst since February. It was 216 on Sunday and 221 on Saturday. Wazirpur (AQI 380), Vivek Vihar (AQI 355) and Jahangirpuri (AQI 349) recorded the highest pollution levels. An AQI between 0 and 50 is considered 'good', 51 and 100 'satisfactory', 101 and 200 'moderate', 201 and 300 'poor', 301 and 400 'very poor', and 401...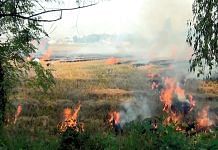 The meeting, to be held virtually, will also be attended by chiefs of the Municipal Corporations of Delhi and the New Delhi Municipal Council.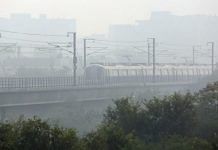 Experts say Covid-19 lockdown has reduced pollutants before stubble burning, so AQI is likely to be lower than last year. But a sharp spike is still expected.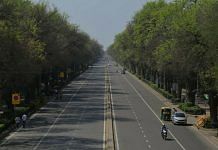 The study says although the overall PM2.5 levels went down, there was a significant jump in their levels during the early morning hours, leading to haze formation.