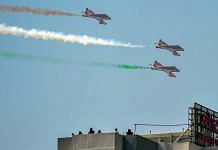 PM Modi targets $5 billion in defence exports in next 5 years. If 'Make in India' reaches its full potential, $10-15 billion is achievable in a decade.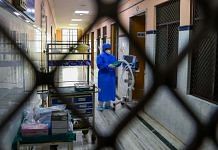 A weekend round up of editorial comment in leading Hindi newspapers on the most topical issues of the day.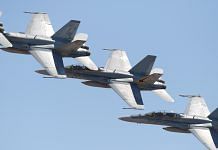 Top Boeing official Thom Breckenridge said the aircraft will fulfill the Indian requirements and that they are in discussion with the Indian Navy for the trials.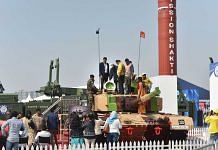 The MoU, signed at DefExpo 2020, calls for manufacturing & selling of drones to Indian defence forces, paramilitary forces & central armed police forces.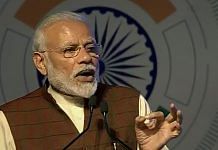 At the biennial event in Lucknow, PM Modi said India's focus is on increasing defence exports to Rs 35,000 crore from Rs 17,000 crore.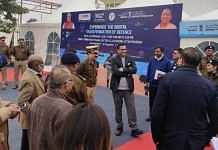 The expo, scheduled from 5-9 February, has led to a sharp increase in the price of hotel rooms, with some touching nearly Rs 70,000 per night.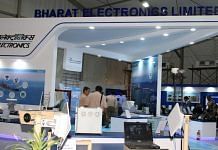 The ministry will have little defence for the fiasco that the show is heading towards, with exaggerated numbers and important tenders set in the midst of it.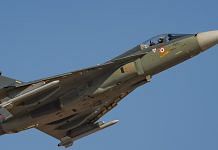 Rs 1,000 crore startup funds, 3 million jobs in defence ministry's plan for next seven years.