Home
Tags
Defence expenditure
Topic: defence expenditure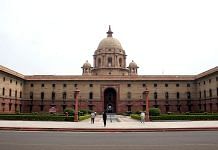 A consolidated list of items for possible exports, both from the government and private sector, is being worked upon.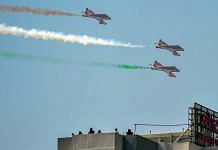 PM Modi targets $5 billion in defence exports in next 5 years. If 'Make in India' reaches its full potential, $10-15 billion is achievable in a decade.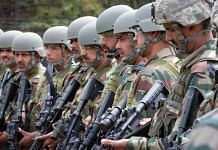 Politicians must be made to understand that defence expenditure is like an insurance premium on national security, so defence budget needs to be boosted.