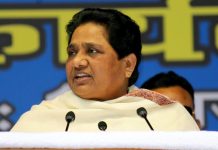 It's the BSP's depleting vote share in Punjab that has forced it to enter this election season as part of a 'fourth front' mainly comprising AAP rebels.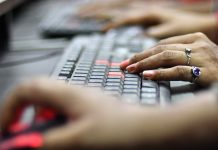 Relaxation in age and attempts has proved to be a clever way to keep Dalits-OBCs out of top positions of power.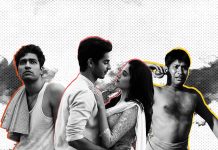 Hollywood has begun to address the issue of diversity but Hindi films continue to fare poorly on representation of caste.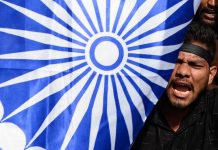 There can be no social change and revolution without addressing the livelihood concerns of Dalits.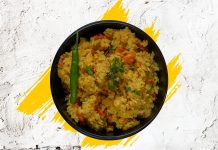 The humble khichdi is the safest option for India's ruling party.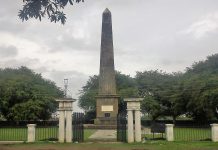 Bhima-Koregaon was the site of clashes on 1 January 2018, the 200th anniversary of a battle where a British army comprising Dalits beat one led by Brahmin Peshwa.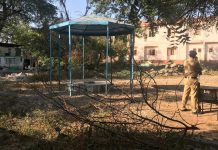 Since clashes over a piece of history involving Dalits and Marathas, the village of Vadhu Budruk has lived under constant police presence.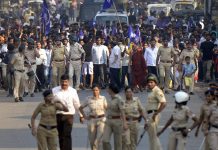 Police are going all out to ensure there is no repeat of the violence that occurred on 1 January 2018, when clashes broke out between Dalits & Marathas.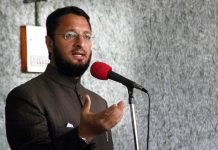 AIMIM chief Asaduddin Owaisi has tied up with Dalit leader Prakash Ambedkar for 2019 polls and calls alliance an assertion of Dalit, Muslim and OBC rights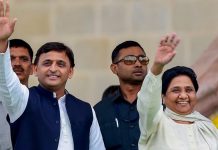 Her problems with the Congress are unique.