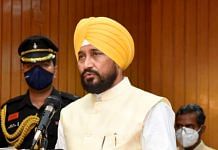 Charanjit Singh Channi is a Ramdasia, whose elevation as Punjab CM has propelled the issues and political identity of Dalit Sikhs to the centre stage of the state's politics.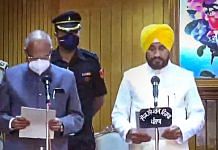 Ahead of 2022 polls, Congress picks Dalit leader Charanjit Singh Channi as the new Punjab CM. ThePrint takes a look at the past Dalit CMs of India.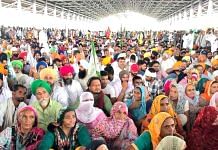 Farmers protest is providing common ground for Jats and Muslims, leading to a fragile but significant unity that could undermine BJP's efforts to return to power in Uttar Pradesh.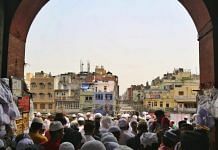 The political class, it appears, has eventually accepted Hindu-centric imagination of social stratification.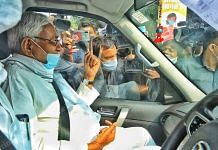 We surveyed over 7,000 Indians from 10 states. The result? The fear of the BJP that caste census will upset some social groups is unfounded.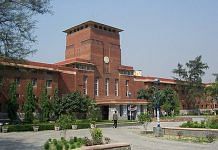 DU Oversight Committee has removed texts by Mahasweta Devi, and Dalit writers Bama Faustina Soosairaj and Sukirtharani from its English literature syllabus.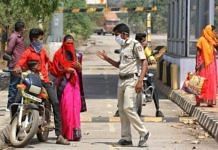 The CSDS report on policing in India during lockdown also says the poor, Dalits, tribals and Muslims 'faced greater disadvantages generally due to the lockdown'.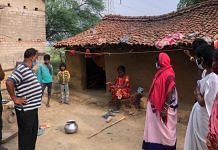 Across Mahadalit tolas in Bihar, villagers were seen to be more curious about monetary benefits with vaccine. Administrations say working to deal with hesitancy.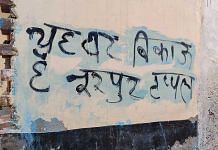 On 26 May, Muslim residents of Noorpur allegedly stopped a Dalit wedding procession passing by the village mosque. A physical altercation followed.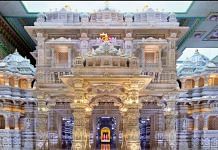 According to a 2018 survey, two-thirds of Dalits in America 'reported being treated unfairly at their workplace because of their caste'.