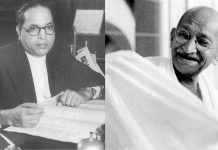 When he did not get his way, Gandhi began his fast from prison. This was completely against his own maxims of satyagraha – it was pure blackmail.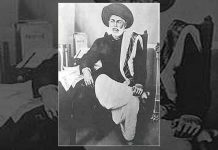 Marathi cinema had phenomenal success with Sairat, and yet the industry could find only Brahmin actors to play Jyotiba and Savitribai Phule.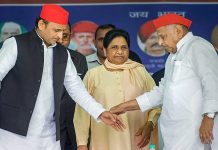 Whites in the US showed their humane side by twice electing Barack Obama, a black minority. Can India's upper castes ever support a Dalit PM?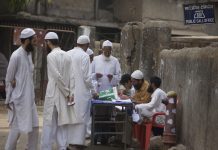 Pasmandas' slogan of 85% vs 15% against Syedwad is making backward Muslims talk about rights instead of virtue, dawa instead of dua.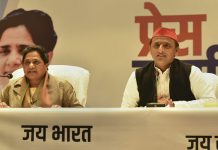 The Yogi Adityanath government's alienation of Jatavs and Yadavs have made them forget their past animosity.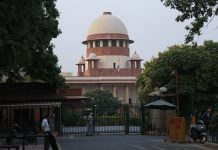 If the Modi govt clears Justice Bhushan Ramkrishna Gavai's elevation, he will be on track to become India's second Dalit CJI after K.G. Balakrishnan.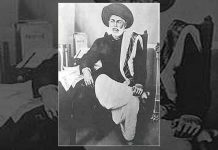 On his 192nd birth anniversary, ThePrint remembers Jyotirao Phule and how he fought for the rights of Dalits and emancipation of women.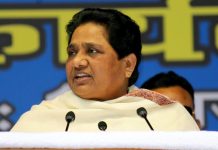 It's the BSP's depleting vote share in Punjab that has forced it to enter this election season as part of a 'fourth front' mainly comprising AAP rebels.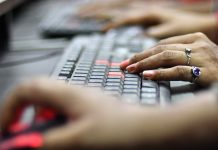 Relaxation in age and attempts has proved to be a clever way to keep Dalits-OBCs out of top positions of power.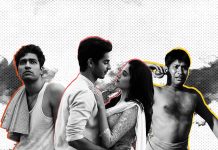 Hollywood has begun to address the issue of diversity but Hindi films continue to fare poorly on representation of caste.