All the growth in the dairy market these days has been in products other than milk, though the amount of milk being drawn from cows is still rising in the industry.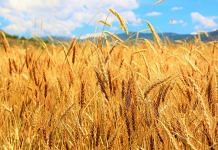 The FAO Food Price Index fell 1% from January, with vegetable oil, meat, and cereal indices registering a decline.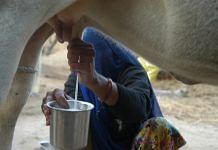 From 54,828 MT in fiscal 2017-18, dairy exports rose to 1,23,877 MT in the last financial year. Skimmed milk powder saw highest growth.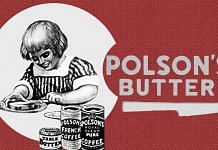 Polson butter had monopolised the business by the 1930s and become a household name in India, much before the Amul revolution.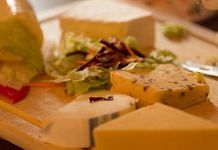 Humans have been making cheese using the utensils, plants and techniques available to Neolithic farmers.