Home
Tags
Credit Suisse Group
Topic: Credit Suisse Group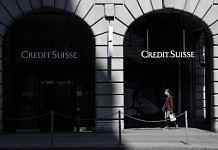 Credit Suisse, Switzerland's second-largest lender, is giving the first window into how European lenders fared after Covid-19 crisis began worldwide.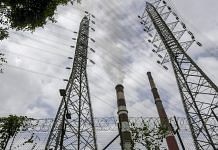 RBI had in February introduced new rules and a 6-month period for banks to recast loans in case payments are missed.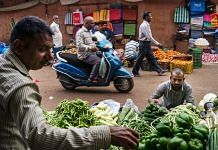 The central bank predicts that by March 2019, the country's bad-loan ratio will increase by 0.6 per cent to 12.2.