The glowing praise comes at a time when Modi govt is drawing criticism for becoming complacent during the let-up in the pandemic after the first wave.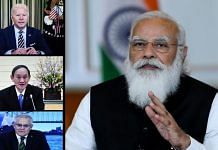 The concerns raised are over restrictions in the export of raw materials required for making Covid vaccines, not just with the US bilaterally but also under the Quad framework.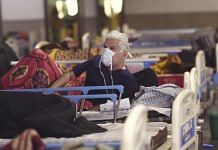 Supreme Court also indicates it may withdraw some of the Covid-related issues being taken up by different high courts across the country and instead take them up itself.
The campaign could include videos, sound bites from celebrities and influencers, encouraging vaccination and urging people to follow Covid-appropriate behaviour.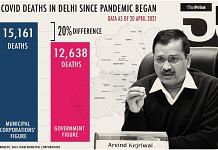 Since the pandemic began, Delhi has recorded 15,161 deaths as of 20 April, shows data from municipal corporations. However, govt has pegged this figure at 12,638 — a difference of 2,523 fatalities.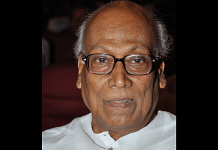 Ghosh, who suffered from several comorbidities, tested positive for Covid on 14 April, and died Wednesday morning while he was in home isolation.
It is one thing to lose territory in Ladakh and convince the public that it was China that got a thrashing. It is quite another to convince we have done our best to those running from hospital to hospital.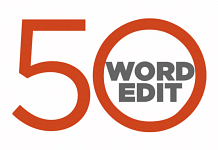 ThePrint view on the most important issues, instantly.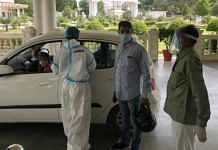 Lack of hospital beds in Lucknow is seeing patients flock to nearby districts, where hospitals are equally burdened, if not worse off due to insufficient facilities.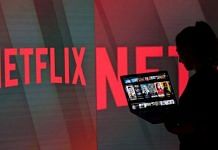 The streaming service added far fewer new customers than Wall Street expected in the first three months of 2021, even missing its own forecast by millions of subscribers.