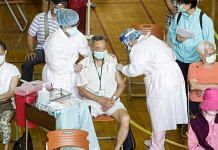 With most Covid vaccines proving less effective against Delta variant, state-owned Sinopharm said its inactivated Covid shot, given widely in China, is 68% effective.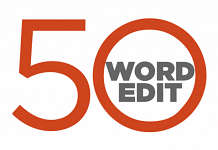 ThePrint view on the most important issues, instantly.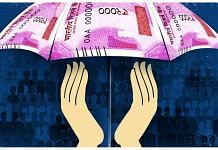 More players could make the market more competitive as they would vie to offer accessible and low-cost insurance products.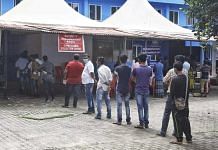 Centre has rushed a team to Kerala, the second one this month, to take stock of the situation and work with the state health department.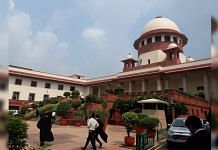 30,071 children have been orphaned, lost a parent or abandoned mostly due to the pandemic, the National Commission for Protection of Child Rights had informed the court last month.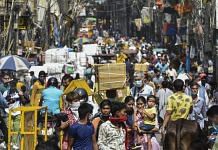 According to LocalCircles survey, of those who plan to travel, 13% said they will visit a holiday destination, 39% want to visit family & friends, and 22% have 'other travel' plans.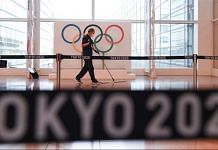 The Tokyo Olympics 2020 is a tale of loss – for many infected players, for Japan's economy that really needed a boost, and the fight against a hovering virus.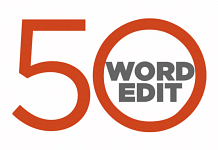 ThePrint view on the most important issues, instantly.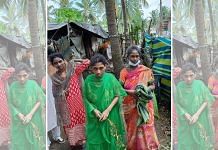 A family in Andhra's Kadali village isolated itself in March 2020. On Monday, all three women in the family were found in a severe ill-health.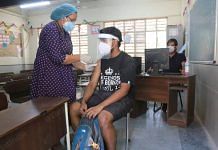 The govt has placed an order for 66 crore more doses to be supplied between August and December for a little over Rs 14,500 crore.