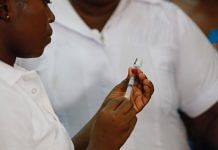 WHO gave its nod to RTS,S after pilot projects in Malawi, Ghana and Kenya found significant reduction in incidence of severe disease.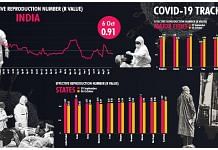 The R value for Kolkata increased to 1.06 this week from 1 last week. R for Mumbai and Delhi increased to 1.03 and 0.95, respectively.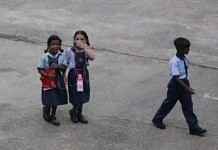 Campus Voice is an initiative by ThePrint where young Indians get an opportunity to express their opinions on a prevalent issue.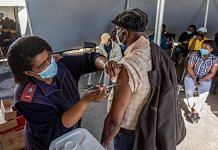 ThePrint brings you some important global stories on the coronavirus pandemic.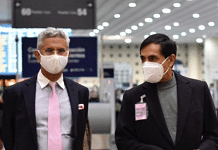 Jaishankar was received by Minister of Finance and Public Credit Rogelio Ram rez de la O with whom he discussed Mexico's response to Covid crisis.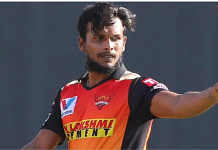 The Sunrisers Hyderabad left-arm pacer is currently asymptomatic and his six close contacts have been isolated, according to a BCCI release.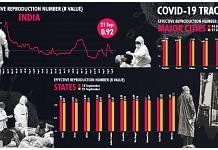 R value, which indicates how fast Covid-19 is spreading, registers a drop to 0.92 from last week's 0.98. Maharashtra and Kerala, states with high active caseloads, also register drop.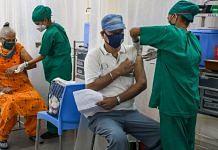 BMC survey says among the unvaccinated citizens, 79.86% have antibodies. Overall, 65% of the subjects of the study had received at least one dose of the Covid vaccine.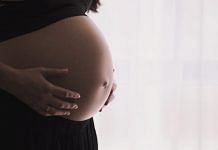 Study in Indian Journal of Medical Research advocates vaccinating pregnant women, is an ongoing prospective cohort study of 4,203 Covid-positive pregnant & postpartum women in Maharashtra.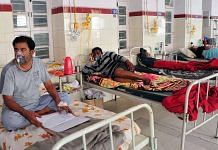 Since the Covid pandemic started, years of health infrastructure deficiencies have been addressed like never before, the government's affidavit in Supreme Court shows.