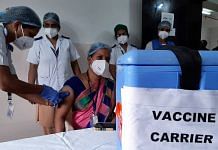 Govt adds features of session scheduling, beneficiary allocation and allocation of additional beneficiaries at the session site in the CoWIN app.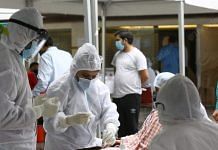 The death toll due to the disease increased to 1,52,718 in the country as 162 new fatalities were recorded in the last 24 hours.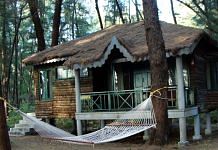 As vacation rentals trend in India, the tourism industry has immense potential to generate revenue and jobs. But it needs help from the government too.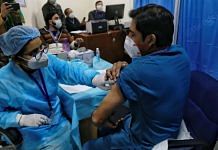 Out of a target of 1,250, a total of 551 health workers administered Covaxin on 16 and 18 January, shows data. While 314 got the shot Saturday, the number fell to 237 Monday.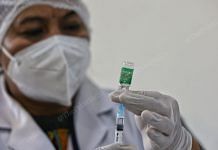 One AIIMS health worker reported to be a severe AEFI case. He was hospitalised after receiving a Covaxin shot. However, Union ministry maintained there was no hospitalisation case.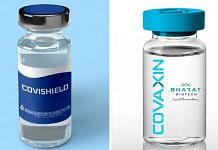 Analysts say supply to government amid low distribution, marketing and R&D costs could aid profits. Bharat Biotech vaccine is priced at Rs 206 per dose while SII's is at Rs 200.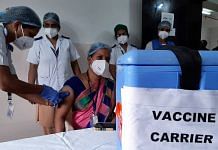 The UGC has sought personal intervention of Vice Chancellors and principals to raise awareness amid a health ministry request.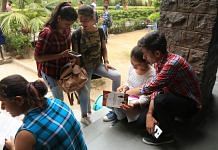 States like Maharashtra haven't been able to finish their admission counselling for 2020-21 so far. As a result, AICTE expects a delay in the next session.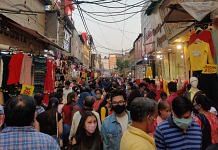 Fitch said a combination of supply-side scarring and demand-side constraints will keep the level of GDP well below its pre-pandemic path.
China reported 124 new coronavirus cases Thursday, including 81 in Hubei province just outside Beijing and 43 in Heilongjiang.