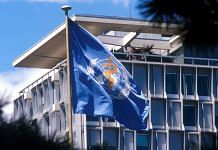 In a paper on the interim findings on the four drugs, WHO's Solidarity trial researchers in 30 countries return a clear negative.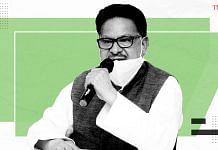 Chhattisgarh BJP says Congress leader P.L. Punia violated Epidemic Diseases Act & Disaster Management Act as he held public meetings in Raipur despite being Covid-positive.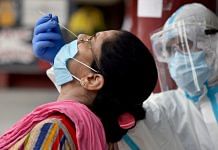 India's R value continues to remain below 1 because most of the 12 worst-affected states have R values below 1.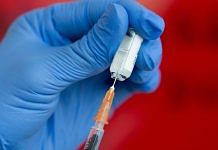 The US, the UK, France, Canada and Russia have already entered into multi-million dollar agreements with producers to get vaccines on priority.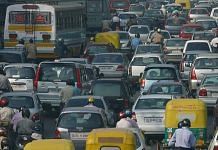 Apart from Covid fear, job losses and pay cuts across industries has increased risk aversion among customers leading to a sharp fall in discretionary spending.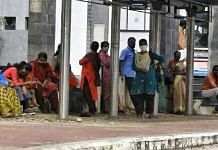 The Covid numbers in Kerala have risen after unlocking. The IMA accuses the government of not listening to experts, but officials highlight pressure.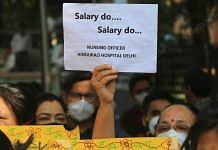 Hindu Rao Hospital doctors haven't received salaries for the months of July-September, the vice president of the Resident Doctors Association says.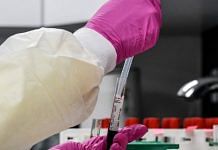 According to a national expert group, a draft scheme for the vaccine distribution is likely to be released around the middle of next week.
Dr Faheem Younus, the Chief of Infectious Diseases at the University of Maryland, was the guest at ThePrint's Off the Cuff. Younus talked about his first Covid-19 patient, what we can expect from the vaccine, and what he feels about Pakistan's response to Covid-19. He also stressed how every crisis is an opportunity that can trigger change.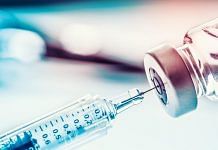 Dr Reddy's had proposed to test Sputnik V in a Phase III clinical trial that generally needs to enroll over 1,000 participants. Govt panel has recommended a smaller trial instead.