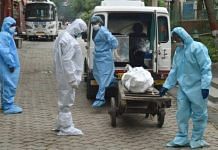 A two-judge SC bench was informed by the Modi govt that a Covid patient, who continued to be hospitalised beyond 30 days but died will also be treated as a Covid fatality.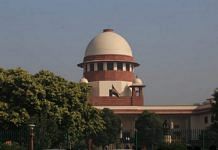 The monetary assistance will be provided only if the cause of death is certified as Covid as per the guidelines issued by the Union health ministry and ICMR, the Centre says.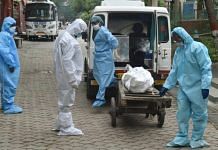 SC had asked for these guidelines on 30 June, saying compensation was a must under Disaster Management Act, and pulled up Centre last week for delaying them.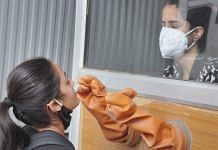 The active cases have declined to 4,04,874 comprising 1.23% of the total infections while the national Covid recovery rate was recorded at 97.44%, the health ministry said.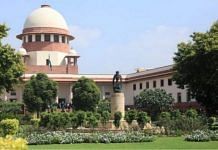 The bench comprising Justices M R Shah and Aniruddha Bose told that by the time the Modi govt frame the guidelines, the third phase of Covid will also be over.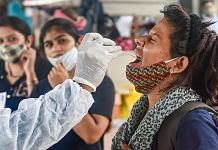 The number of active cases has increased to 3,76,324 and comprise 1.15% of total infections. The national Covid-19 recovery rate has been recorded at 97.51%, the health ministry said.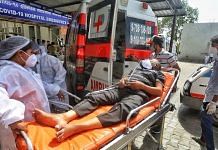 The excess death estimate for the March 2020-April 2021 period is nearly 60% higher than Gujarat's total Covid death toll of 10,080.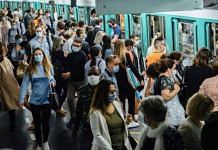 ThePrint brings you some important global stories on the coronavirus pandemic.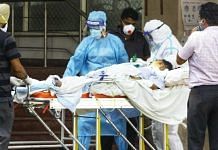 The data is part of surveys conducted by the National Backward Classes Finance and Development Corporation and the National Scheduled Castes Finance and Development Corporation.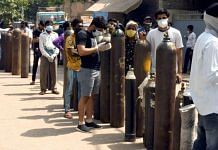 Govt says in some states such as Himachal, UP and Punjab the R-value is going up. Also, 37 districts are currently reporting increasing daily trend in Covid infections, of which 11 are in Kerala.