Home
Tags
Counter-terrorism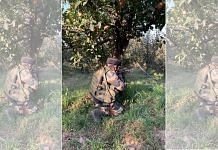 Major General Rashim Bali says their first aim is to ensure there is no collateral damage & next is to ensure that the option of surrender is given to youth who have joined terror groups.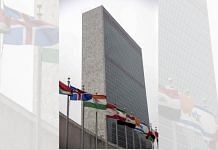 The MEA also brought up the need for UN reforms in a media briefing held after India's appointment as a member of the security council.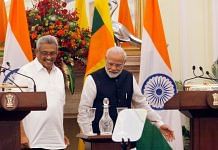 PM Modi called his talks with Sri Lankan President Gotabaya Rajapaksa 'fruitful', and also extended a $50 million fund to the island country to fight terrorism.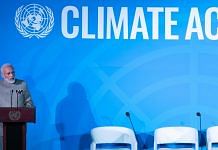 Modi uses domestic achievements to shore up India's credibility as a global stakeholder.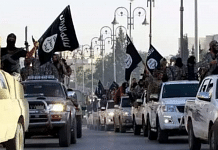 Preventing the most dangerous terrorist groups from establishing secure territorial footholds is worth a significantly lower investment of resources.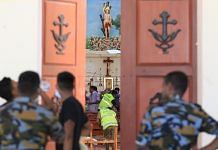 While joining the IS, foreigners were required to enlist skills and willingness to carry out suicide attacks, but not everyone signed up.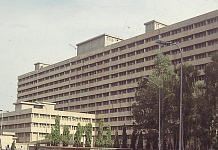 It makes little sense to have RAW gather intelligence for operations driven by internal security organisations like IB, police and Army.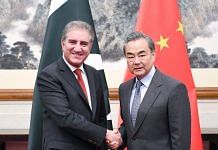 China's Wang Yi stated that irrespective of the international system, Beijing will always resolutely support the maintenance of Pakistan's sovereignty.