Home
Tags
Communist Party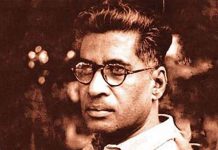 On his 65th death anniversary, ThePrint recalls the life of the revolutionary who was a founding member of the CPI.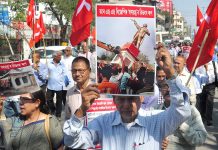 A word of advice to friends in the Left movement, or whatever is left of it. The Communist party in Russia is looking for non-Communist icons to rebuild the country.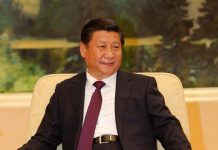 China just edged a step closer to one-man rule after Xi Jinping did not include a clear successor while unveiling the new line-up to the Communist Party's Politburo Standing Committee.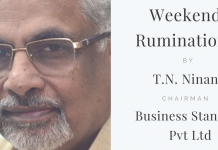 There isn't much to choose between BJP and opposition parties when it comes to their record of undermining constitutional principles. T.N. Ninan