Home
Tags
Communist Party of China
Topic: Communist Party of China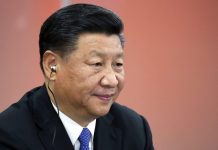 Chinese bureaucrats are working seven days a week, particularly when their bosses serve on one of the dozen panels that Xi sits on.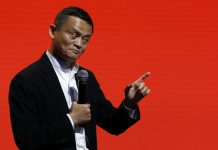 China has given its tech giants, Alibaba, Tencent and Baidu, space to grow, but never ceded all control.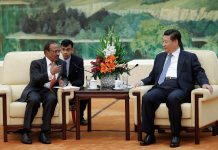 The two countries are trying to iron out differences on the CPEC and designation of Masood Azhar as a terrorist by the UN.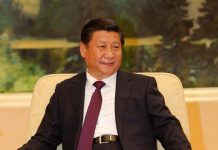 President Xi Jinping has amassed power comparable to Mao Zedong in the last five years, and is set to be immortalised in the constitution.