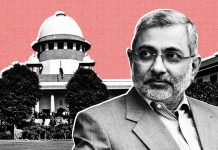 Justice Kurian Joseph has expressed 'regret' for his view on the National Judicial Appointments Commission, which he and three other judges struck down in 2015 as unconstitutional.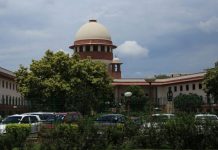 It is doubtful if SC collegium's non-transparent relaxation of income criteria will actually help cause of the marginalised.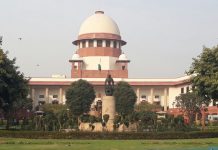 The proposal to transfer Justice S. Muralidhar was discussed twice — first in December and then again in January, says a report.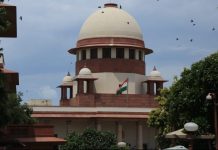 India's first Dalit CJI, K.G. Balakrishnan, retired on 11 May 2010. There's been no Dalit judge in the Supreme Court since then.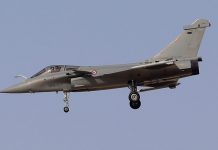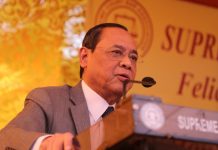 Who will hold a press conference now that CJI Ranjan Gogoi and his collegium are in the line of fire?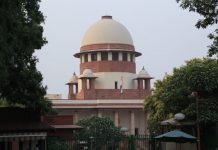 The addition of these four judges will take the strength of the Supreme Court to 28 judges, against a sanctioned total of 31.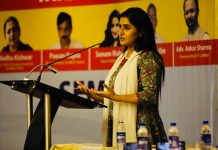 Pre-Truth — snappy, witty and significant snippets from the world of politics and government.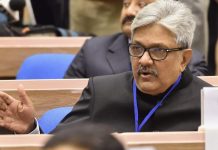 Justice K.M. Joseph, who became famous for standing up to the Modi government with his 2016 Uttarakhand judgment, enters the Supreme Court today.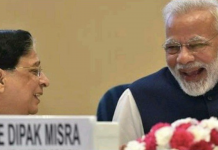 Instead wants to Centre to appoint him as Jharkhand CJ; collegium reiterates justice Joseph's elevation. New Delhi: Buckling under pressure from the Modi government, the Supreme Court collegium has decided to withdraw its recommendation to appoint Calcutta High Court judge Aniruddha Bose as chief justice of the Delhi High Court. Instead, it has recommended that Bose be appointed the chief justice of the Jharkhand High Court. Changing its stance on Bose is a departure from past convention, when the collegium stood by its decisions even in the face of opposition from the government. ThePrint had first reported that the Modi government had rejected Bose's elevation citing his lack of experience as a chief justice to handle such a prominent high court. The decision on Bose was taken earlier this week, along with a slew of other appointments and transfers. The collegium also reiterated its decision to elevate Uttarakhand High Court chief justice K.M. Joseph...