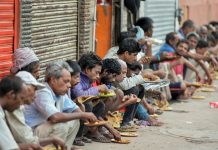 Coalition governments redistribute resources proportionately while countries with majority governments witness rapid rise in inequality.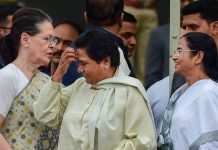 Many parties that have not aligned either with BJP or Congress will emerge as decisive power brokers after 2019 election results on 23 May.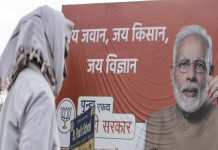 Coalition govts are inclusive, reflect India's diversity and even the shakiest of them have pushed forward economic reform.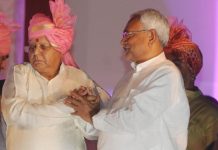 Coalition dharma has edged some seasoned politicians out of their strongholds, triggering fury and rebellion around Bihar this election season.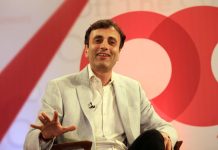 Investment guru and political observer Ruchir Sharma said free market proponents like him are disappointed with Modi's 5 years at the helm.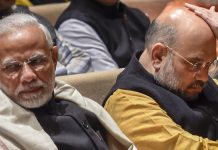 Regional parties will guard their turf assiduously by not yielding their space to either of the two national parties.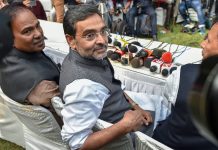 Upendra Kushwaha, who belongs to the Koeri community, was an important cog in BJP's Bihar caste alliance of non-Yadav OBCs.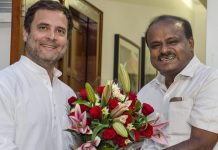 Several unanswered questions remain as the Congress-JD(S) coalition government takes oath, including whether the grand old party is ready to play second fiddle at the national stage.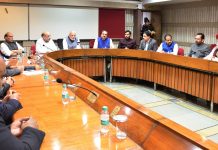 Nineteen states have NDA governments, but the partners have lost their bargaining power because the survival of Modi government does not depend on them.